I don't consider myself one of the pioneers of the internet. I've used computers since college. We switched from typewriters to Mac Plus during my first year of journalism school. I belonged to a number of email chat groups longer ago than you want to know. I built my first website in the early 2000's and then jumped on the WordPress bandwagon when it rolled into town.
But MySpace was never My thing. I did sign onto LinkedIn at the invitation of one a colleague. I didn't join Facebook until my clients persuaded me that I should be there to share their portrait proofs with the world. Once I discovered Facebook, followed shortly by Twitter, though, I was hooked.
It was a great way not only to connect with friends, clients and colleagues, but it was an easy and effective way to market and build my business. And it still is.
Today, social media is a primary means of connection and social communication for millions of people around the world. And while it certainly has its downsides, we are richer for having it.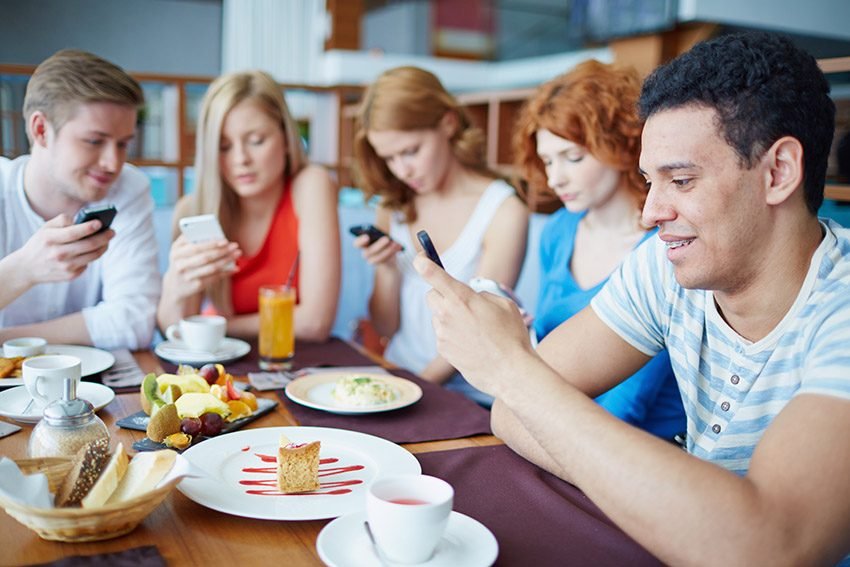 Social media is also a primary means of connection and marketing in the business world, especially in the world of small business and home entrepreneurship. Many of us work in industries whose growth has been fueled by social media. And some of us have careers entirely revolving around the social media world
Social media, especially in business, can feel overwhelming. Knowing what to post when and how and on which platform can be baffling and crazy making. There's Facebook, Twitter, LinkedIn, Instagram, Tumblr, Reddit, Snapchat, WhatsApp, Messenger, YouTube, and the list goes on. And that's not including the graveyard of obsolete social media sites, or the scheduling and management apps.
It isn't supposed to be difficult or complicated, though. All of this technology was supposed to make it easier for us to connect. But if my inbox and my news feeds are any judge, there are more conflicting opinions than ever on why and how to use social media, especially in the business world.
I'd like to think I'm not a complicated person, so my social strategy isn't particularly complicated either. While I can certainly expound at length on my social media policies, I've distilled them down to five simple "B's." I have to admit, they aren't all 100% original. I heard someone speak years ago on a couple of these, and that started me thinking about my feelings on social media. In fact, I originally wrote much of this post in 2012.
And then it popped up in my feed for some reason, and today seems like a good time for a review and an update.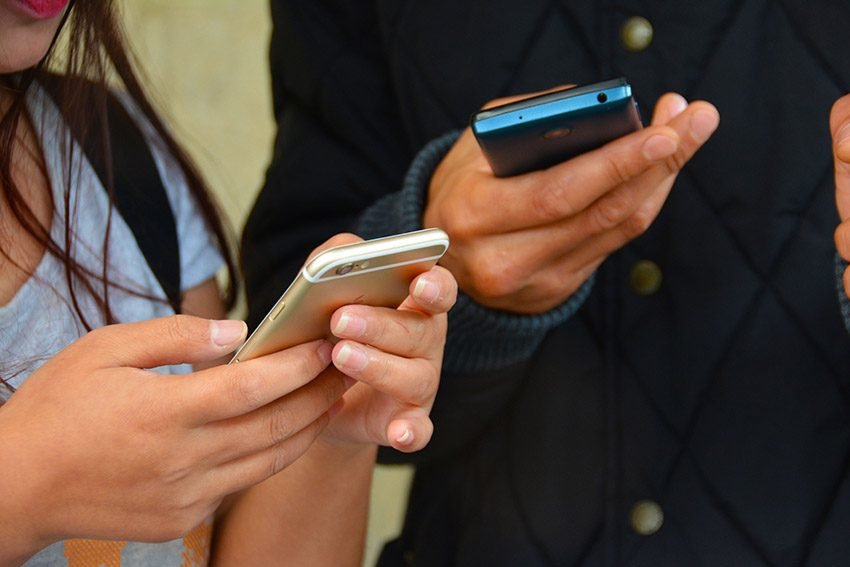 Be authentic.
Don't try to be someone you're not or try to adopt some online persona that you think will make you more interesting, appealing and attract more followers. Cue some Brad Paisley here. It's exhausting and takes up way too much energy. You won't be able to keep up that persona forever and when you finally give it up, you'll be giving up your reputation and possibly all of your followers as well. Be the same person online that you are offline. You don't want people to be (unpleasantly) surprised when they meet you in person. Social media is all about building relationships. A good relationship is based on trust and honesty, whether it's an online relationship or an in-person one. Be someone your followers can trust. Be you.
Be useful.
Share more than random trivia through social media. Mix your humor, life observations, inspirational quotes and dinner menu with useful information. Write blog posts, Facebook posts and tweets that can help and uplift your followers in some way. Provide business tips that pertain to your niche and help establish you as an authority or expert in your field. If your followers are in your geographic area, you might occasionally share events of interest in your area, whether they involve your business or not. Just got a great shopping deal some of your followers would love? Share it with them. It's little gems like that that help your followers love you.
Be specific.
Don't beat around the bush. Don't make your readers and followers hunt for the nugget of wisdom in your blog post, Facebook post or tweet. Give your posts and tweets a single subject and get to the point. Making readers wander in the wilderness will only serve to make them not want to read your posts.
Be focused.
This goes along with the last one. If you're blogging for business, keep on task. Don't blog about cooking or finance or social media every day and then suddenly throw in a post about a rock concert or vacationing in Mexico unless you can find a way to tie it in to the subject of your blog. Your blog and social media posts will gain a more regular following and help build your business if you stay focused on your objectives for that blog and your social media interactions and don't just ramble randomly through life.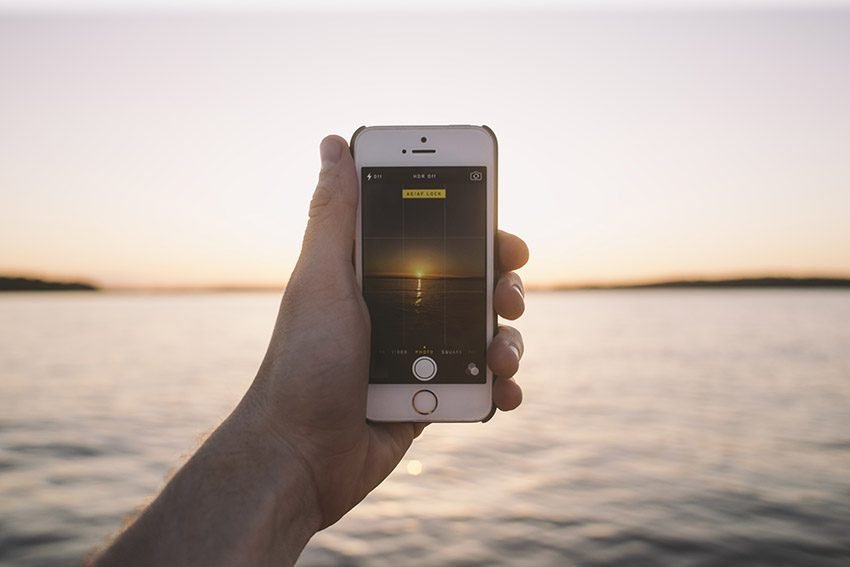 Be kind.
Thumper's mother said, "If you can't say anything nice, don't say anything at all." It applies to the world of social media, too. Being rude or vulgar isn't likely to get you far in the business world. Mean Girls was about junior high. That should be light years away from your business relationships.
Unfortunately, this one hasn't gotten any better since I first wrote about it in 2012. If anything, so much of social media has become hateful and divisive. So now, more than ever, stand out—in a good way. Be kind. Err on the side of compassion.
Remember, once you put it out there, you can't get it back.  Think carefully about what you say because it may come back to bite you in the backside.  If you're having a bad day, it might be a good day to take a break.  Walk away from that irritating comment. Choose not to respond to the social and political vitriol. Public shaming doesn't make anything better, especially since we don't actually know the whole story. Exercise a little grace for yourself—and for others online. Just because they're having a bad day doesn't mean you need to contribute to it. When I read some of these posts, I think of the saying, "How beautiful it is to stay silent when others expect you to become enraged."
---
So those were my original "Five B's."
Commenters on my original post suggested a couple more and I think they were right. They added Be Aware, Be Careful, Be Consistent, Be Positive, and Be Bold. Some of these I think fit into the original 5 B's, perhaps as a subset, and they are all good advice.
Do you have any B's you would add? I'd love to hear what your personal social media philosophy is. And if you need help figuring out your social media plan, contact me here and let's talk.