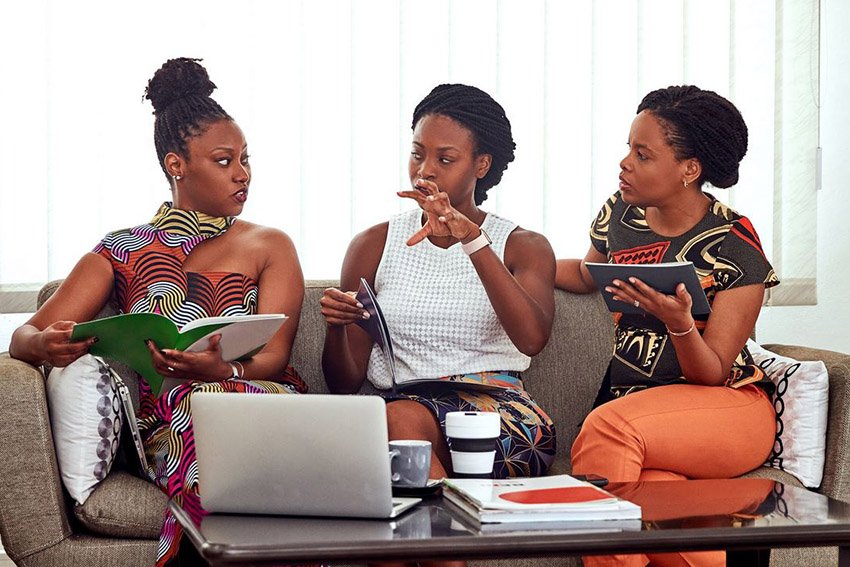 People did not take home-based businesses seriously in the past. Today, it is possible for you to run a lucrative business from home. There are several things that you can do in order to ensure that your home business is a success. These steps will help you start out right.
Get the Necessary Permits or Licenses
You may need to get a permit or license in order to run a home-based business. You should check with the associations in your area to find out what permit and licenses you need. You will also need to establish the legal structure. Most home business owners decide to establish a limited liability corporation, or LLC.
Use the Best Practices for Crowdfunding
Even if you are running a business from home, it can still be quite expensive. Some companies, like Xsolla, know that that is why it is a good idea for you to use best practices crowdfunding to raise the money that you need. You can use social media to crowdfund. However, all of the posts should not be about fundraising. You should take the time to talk about your business. If people know what your business offers how it can help them, then they will be more likely to invest in it. You should also give people perks for supporting your business. For example, you can give people a discount on a product or service.
Set a Schedule
It can be hard for you to work from home because it is easy for you to get distracted. You should set a schedule. Try to minimize distractions during your work hours. You should also have a designated place to work.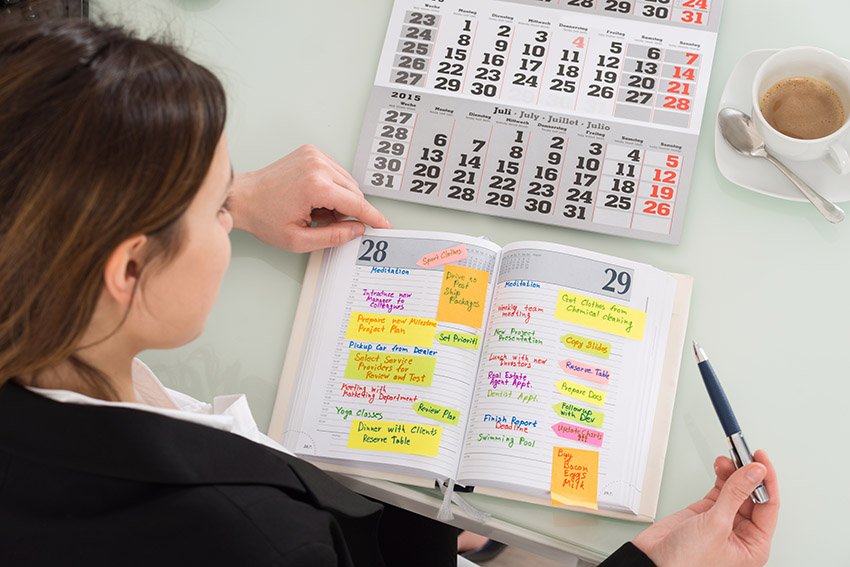 Develop a Business Plan
It is nearly impossible to have a good business unless you plan for it. What do you want your business to accomplish within the next three months? What do you want to accomplish within the next three years? Those are two of the most important questions that you will need to take into consideration. A good business plan will set you up for success. It will also be a lot easier for you to get the funds that you need.
Running a business from home can be rewarding. However, there are several things that you need to do in order to ensure that your business is a success. You will need to get the necessary licenses or permits and crowdfund. You will also need to set up a work schedule to develop a business plan. Following these steps will help ensure you are starting out right on your entrepreneurial journey.
---
Contributor Bio: Rachelle Wilber is a freelance writer living in the San Diego, California area. She graduated from San Diego State University with her Bachelor's Degree in Journalism and Media Studies. She tries to find an interest in all topics and themes, which prompts her writing. When she isn't on her porch writing in the sun, you can find her shopping, at the beach, or at the gym. Follow her on Twitter and Facebook.