Are you thinking about starting your own business? Whether you are looking for a full-time career or a side hustle, there are many reasons for starting a business, some better than others. Here are 9 of the top reasons to start your own business.
9 reasons to Start Your Own Business
You see a need that you can fill and earn income doing it.
An unmet need, particularly one that is profitable, is always a good reason for a business. If you have the ability to meet that need and make money at it, you have the potential for great success.
You want control over when and how you work.
If you want the ability to set your own work hours (within reason) and have a need or desire to work from the locations of your choosing, entrepreneurship may be for you. Depending on the type of business you start, you have the opportunity to set your own work hours and your work locations. This doesn't necessarily mean you'll work fewer hours, especially in the early years. You will likely work harder than you've ever worked before.
You want a side hustle that will help you earn extra income while feeling fulfilled.
If you're looking for a second income, whether or not you plan to make it full-time, a side-hustle that is based on your particular skills and talents can be a great plan to fulfill your entrepreneurial desires in a way that won't conflict with your day job.
You want to meet new people.
I don't know of any businesses you can start that do not require any sort of interaction with other people. All businesses rely on a customer base to thrive, and most businesses require some level of networking to get the word out and find those customers.
You want to create jobs for others.
If you have a desire to not only create opportunity for yourself, but also to help others advance, starting a small business that you plan to grow, can do just that.
You want control over your financial future.
Are you tired of working hard in hopes of a raise that never comes? Starting your own business puts you in charge of your paychecks, and your skill at running a business will determine your financial future.
You want to be creative.
Does your current career not offer the opportunity for the kind of creative expression you want? Develop those creative skills and turn them into a lucrative side-hustle or full-time business. As a business owner, you'll have to the chance to be creative in ways you never imagined.
You have a desire to inspire others
Do your entrepreneurial aspirations include a desire to serve and inspire others? Running your own business can give you may opportunities to do that.
You want to reduce your commute
And finally, do you have a bear of a commute? When you work for yourself you get to choose your work location, whether it's in office or industrial space, or whether you work from home.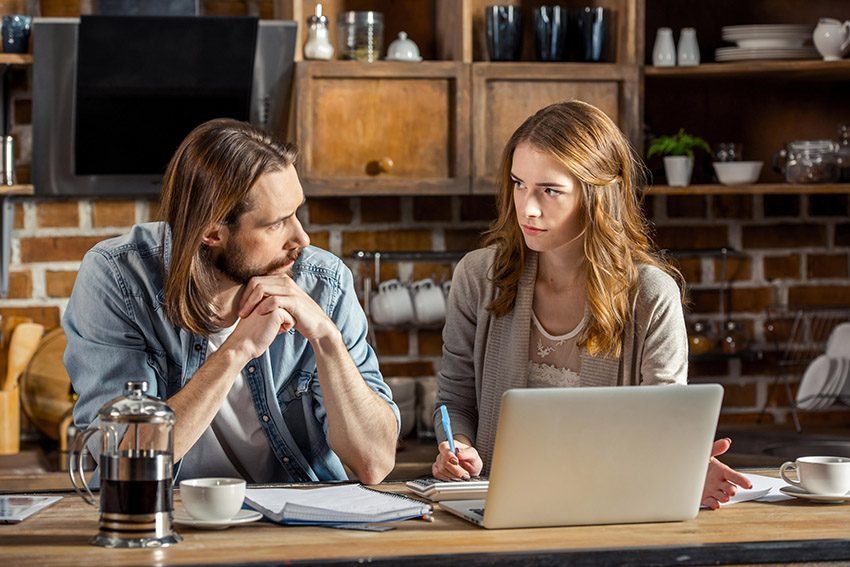 9 Reasons NOT to Start Your Own Business
You hate your job.
This might be the absolute worst reason to start a business. If this is your primary motivator, dust off your resume and go find a job you don't hate. At the very least, consider what it is you hate about your job and whether you would have to deal with those same issues in your own business.
You want to "get rich quick" or you want easy money.
Entrepreneurship is not the path to easy riches. That's a lottery ticket, and we all know how likely winning the lottery is. While it is the goal (or at least it should be) of every small business to be profitable, even wildly profitable, money should not be the primary motivator for starting a business.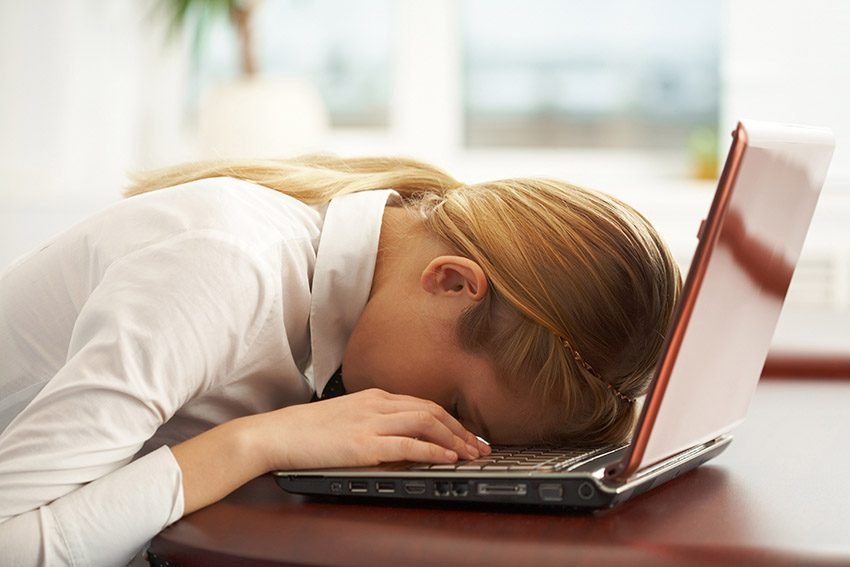 You want to be famous.
No. Just no.
Someone wants to start a business with you.
If you don't have your own entrepreneurial desires, don't start your own business to make someone else happy or facilitate their dreams. Starting a business is hard work and can take a toll on the best of relationships. The only reason to start your own business is because YOU want to start a business.
You aren't disciplined.
With no boss to tell you what to do, it's up to you. You need to the self-discipline to get the work done no matter how you feel or what else is happening. Self-discipline is one of the essential skills of the entrepreneur.
You are afraid of failure.
It's all well and good to say that "failure is not an option." In the business world, it is always a possibility. If you can't bear the thought of losing money or having your business not work out, don't start one.
You are indecisive or have trouble making decisions.
Entrepreneurship includes lots of decisions. They are rarely decisions you can ponder on for lengthy periods. More often they need to be made quickly and decisively. If you shy away from decision making, owning a business is not for you.
You can't handle confrontation/you're thin-skinned.
If the thought of dealing with an unhappy customer makes you want to hide under the desk, if criticism makes you cry, you are not ready for the world of entrepreneurship. When you are the business owner, you are the person who needs to deal with the critics and complainers. Being able to manage them without falling apart is essential.
You don't like uncertainty or risk.
If you need a sure thing to sleep at night, go to work for someone else. The only ride wilder than entrepreneurship is parenthood (I speak from experience in both realms).
Are you still considering an entrepreneurial journey? Do you need a little more help in figuring out what it takes and if you're up for the challenge? Leave me a comment or message me here. I love to work with aspiring entrepreneurs and I'd love to help you start your own business too.