Years ago, when I was a college student in San Diego, my bestie and I decided to drive up to Westwood one Saturday night to "hang out with the cool kids." He drove and I was in charge of navigation in those pre-GPS days.
We mapped out the route ahead of time and marked it on our map. By the time we got to L.A. it was twilight and as we cruised Hollywood Boulevard, I began to have the sense that something wasn't right. We finally stopped to consult the map and realized that I had inadvertently turned it upside down. Instead of heading to Westwood, we were traveling away from our destination. We quickly turned both ourselves and the map around and, within a short time, we were enjoying the wonders of Westwood on the weekend.
A few years ago, I was offered a business opportunity. Even as I accepted, I had that same sense that maybe something wasn't quite right. This time around, being older and slightly wiser, I stopped right away to check my "map." And sure enough, I realized my decision was actually leading me away from my goal. Though it was a great opportunity, it didn't align with my purpose.
I chose to reverse my decision immediately, even though it was somewhat inconvenient and cost me my initial investment (which thankfully wasn't huge). But better that then to continue in the wrong direction and possibly completely lose my way.
Periodic Re-Evaluation Is Important For Our Progress
It is good for us to stop from time to time to "check our maps" and re-evaluate whether we are heading toward our goals or away from them. Sometimes our destination needs to change; sometimes we do.
This year has been a good example of that. If any year in our lifetimes has exemplified unexpected change, 2020 has certainly been it.
As the year began, before we had any idea of what was to come, my husband and I decided to re-evaluate our goals. We'd become stretched too far, both in our business and our personal commitments. And because they were all good things, we were struggling to give up any of it.
And then the pandemic happened, and everything came to a halt. No more outside activities or commitments. Just our work and our family.
After readjusting to the "new" normal along with the rest of the world, we decided this was the perfect opportunity for re-evaluating our goals, considering what changes to make going forward, and which activities we would allow back in.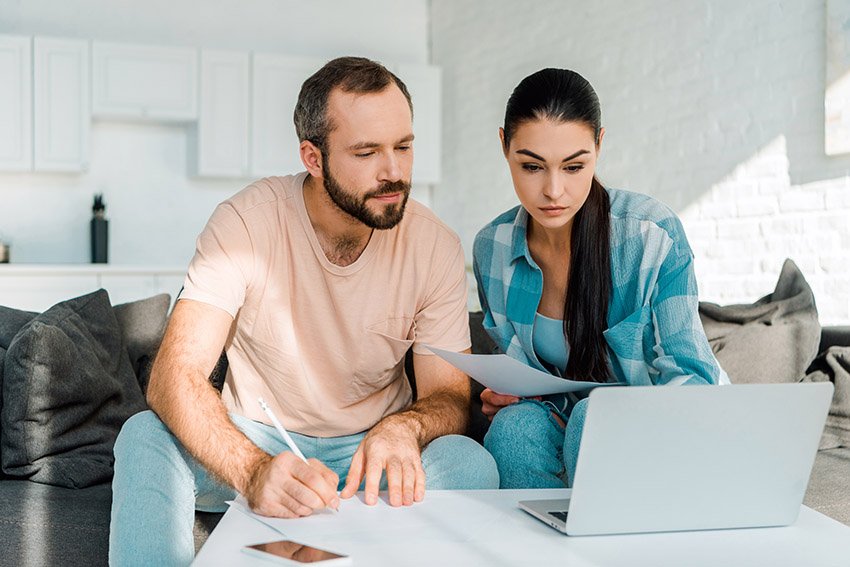 Questions to Ask Yourself When Re-Evaluating Your Goals
Here are some of the questions we've considered as we've gone through this process.
What are my goals? Why are these my goals?
Who do I ultimately want to achieve?
How does this fit in with my values?
Where do I want to be in the next one, five or ten years?
What has changed that might make me reconsider or adjust this goal? Adjusting the goal may mean adjusting the outcome—or just the timeline.
What are some factors that I need to acknowledge are out of my control?
How am I spending my time, energy, and resources? Do I feel good about it at the end of the day?
What are my biggest priorities (both personally and professionally)?
Does my lifestyle promote physical, mental, and spiritual well-being?
What am I most grateful for right now?
What Will You Do with Your Answers?
These questions and answers will look different for each of us. Some questions may not apply to you, and others may lead you to additional questions.
Your evaluation might be as simple as refocusing or it might be more involved, even evaluating and considering whether you are in the right business. Wherever you fall on the spectrum, occasional redirection is critical to our success in business and in life.
To help you with your evaluation, you can download a worksheet with these and other questions below.
[wpdm_package id='64151′]
Are you re-evaluating your goals periodically? Have you checked your map lately? Do you need some redirection? How has the pandemic altered your plans—or has it?
Please share your experience and questions in the comment section below.