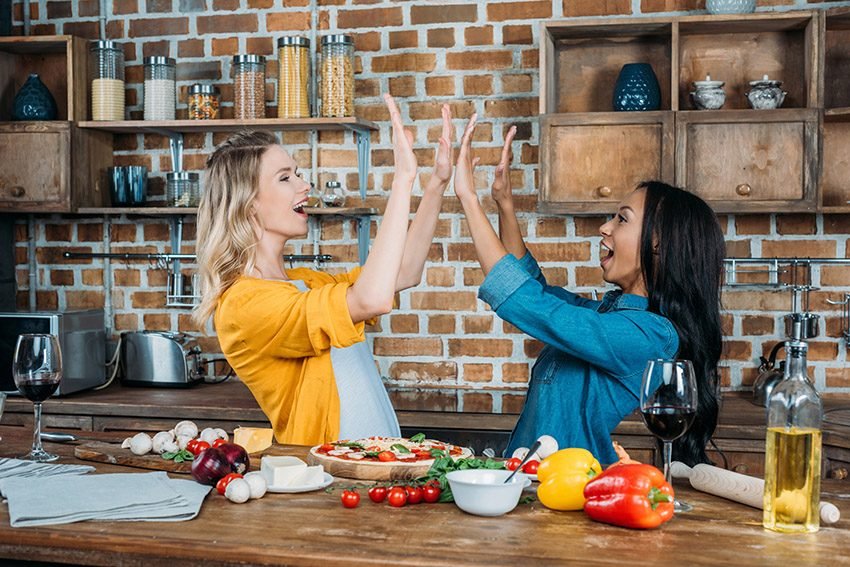 Visualization is one of the most popular success tools in use today. Nearly every coach, trainer or "success guru" teaches some form of visualization as part of their services. And with good reason. Done correctly, the power of visualization is undeniable. It can help you to overcome mental blocks, improve skills and achieve your goals.
But visualization alone won't make these things happen in your life. It's not that powerful. The power of visualization works best when you work too. Despite what some will tell you, just visualizing an outcome isn't enough to make it happen. If it was, we'd all have won the lottery by now, right? Visualization is a tool that needs to be combined with action to be most effective. Let me repeat that for you.
Visualization is a tool that needs to be combined with action to be most effective.
The key to making the power of visualization work in your life, is to combine visualizing with action. When you combine visualization with the actions that you've visualized, you will see amazing results. Here's how it works.
Decide What You Want
The first step is to be clear about what you want to make happen in your life. You need to know what your goal is. What is the result you are seeking? Whether it's a health change, personal improvement, business success, or something else, you need to figure that out first. You want to consider where you are now, what you want to do or have happen, and how manifesting this into existence will change your life and/or your business. Consider all of the possible changes. If you come up with any that are potentially negative, figure out how you can change those negatives into a positive. This way, you'll be prepared for the challenges that may arise on the way to your goal.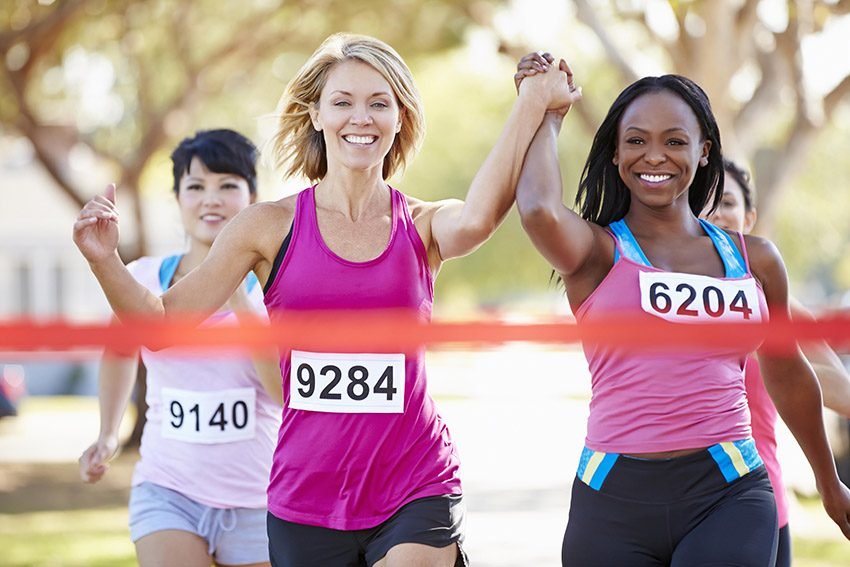 Write it Down
Once you know what your goal is, write it down. Every step. Describe what you are going to do in as much detail as you need to so you can be completely clear on what you want. Remember, the more specific you are about what you want and what your desired result is, the easier it's going to be to both visualize it, and accomplish it.
Visualize It
Visualization isn't just daydreaming. Visualization is a focused, thoughtful process. Daydreaming often involves just allowing our minds to wander wherever they want to go. Things you daydream about may or may not have any bearing on reality or any relationship to a goal or dream that you have.
Visualization, on the other hand, is active thinking. There is no mind-wandering here. You will take your goal and picture it in your mind. Not only will you see it, but visualization should involve as many of your senses as possible. More than "running a movie" in your imagination, you want to consider what this success will look like, feel like, sound like, even smell like. The more of your senses you involve in your visualization, the more real it will become to you, and the more likely you are to follow through and make it reality.
First, visualize the result you're seeking. How will you feel when you accomplish this goal? What does it look like? Is there a taste, smell or other sense that you associate with this? Where are you? Who is with you? How has this changed your life (presumably for the better)? What opportunities is it bringing you? What new relationships or strengthened relationships do you have as a result?
One thing you want to be careful about in visualizing the achievement of a goal is not to get too hung up on exactly how it's going to happen. While you should include in your visualization the achievement of milestones and some of the actions you know you must take on your journey. But remember, our goals do not always happen in exactly the way we plan them, and visualization is no exception. This is why most of our visualization exercise focuses on the result and not on the process.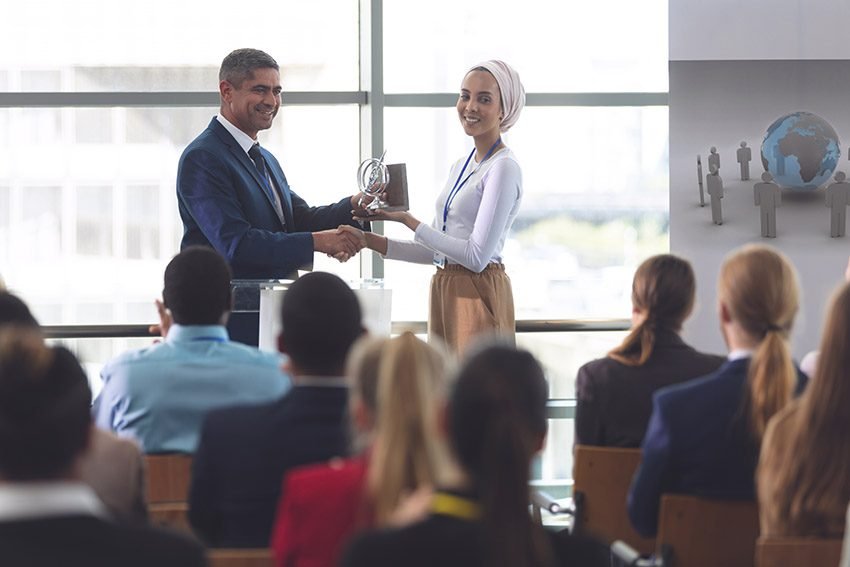 Get to Work
Now that you've visualized your results, you know where you're headed. Your next step is to put that visualization, that drive and that desire that visualizing your success created to work, and achieve your goal.
What do you need to do to make this happen? Remember, you cannot control the actions of other people, and your goal should not be dependent on what someone else does. You need to focus on the actions you must take. Break those actions down into steps, tasks or mini goals. Whatever you want to call them is fine, just outline them into steps. You don't need to list every single step from beginning to end. This is especially true with a longer goal.
If your goal has some major milestones, you may consider outlining them one at a time. This can help you avoid the temptation to lock yourself into the process. What you want to look at and begin scheduling are the daily tasks that will bring you to the result you've visualized.
For example, if your goal is to successfully run a marathon, your daily tasks might involve running a certain distance, eating certain types of food, or finding shorter races you can sign up for. As you begin working, your next steps may include finding a coach, making training or dietary changes. Those may be things you didn't know about initially.
As we begin working on a goal, sometimes the path changes. Things come up that we didn't visualize, didn't anticipate or maybe didn't know about in the beginning. This is why it's so important not to get too hung up on the process by which you will accomplish your goals, but rather to stay focused on the end result.
And now, you're ready to turn that visualization into reality. Begin working on those daily tasks. Surround yourself with trusted supporters who will encourage you and help you stay on track. Celebrate your large and small milestones. Continue to visualize your success. And before you know it, your visualization will be your success.
What are you waiting for?