If you've recently leased or bought new space for your business, you'll want to make sure that all the important details are addressed before opening your doors to the public. Certain professionals can assist you with getting your commercial setting in order and ensuring safer conditions for your employees and customers. Hiring these four professionals can help you put the finishing touches on your new business space.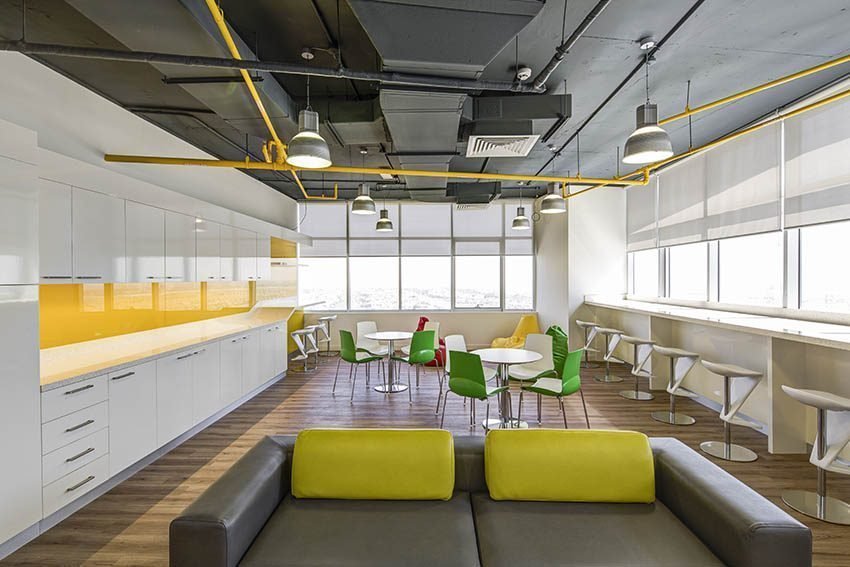 Electrician
Even if you believe that your electrical system is in working order, there could still be problems that may pose as fire hazards and other potential dangers. A qualified electrician can inspect your wiring, switches, and other components of your electrical system and perform any needed repairs or replacements. An electrician can also make sure that your system is compliant with local regulations, which may save you from having to pay any fines.
IT Consultant
A consultant who specializes in information technology can help you stay up to date with the modern world. Your computer system and other pieces of technology that you plan to use can be evaluated to make sure that they are up to standard. Another role of an IT consultant is to help you find ways to increase your profits by using the best technology to achieve your goals. The entire organizational structure of your business can also be enhanced with the help of an IT consultant.
Plumber
Broken pipes, backed up toilets, and clogged drains can wreak havoc on your business, and a plumber may be able to prevent a lot of these problems so that they don't affect you while in operation. Many plumbers offer comprehensive plumbing services that can end up helping you with potential problems that might happen in the long run. If anything needs to be replaced or repaired, the best plumber will recommend the most budget-friendly parts that are still excellent in quality.
Painter
A fresh coat of paint on the inside and outside of your new business space can give your setting a more refined appearance. A more visually appealing business can also be effective in attracting more customers. Professional painters can apply even coats of paint to walls, ceilings, and other surfaces using the most attractive paint colors that align with your company's vision. Even if you think that your paint looks fine, the paint could still end up chipping in the future if it's a lower quality brand, and the best painters can apply a better grade of paint to prevent the problem.
Hiring these professionals will be a smart investment for your company. Their skills and expertise can benefit your business in more ways than you've probably imagined.
---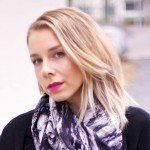 Author Bio: Rachelle Wilber is a freelance writer living in the San Diego, California area. She graduated from San Diego State University with her Bachelor's Degree in Journalism and Media Studies. She tries to find an interest in all topics and themes, which prompts her writing. When she isn't on her porch writing in the sun, you can find her shopping, at the beach, or at the gym. Follow her on twitter:@RachelleWilber