We've all had those days.
You need to write an article or a blog post or a social media post, but nothing's coming.
Writer's block, the bane of every writer's existence, rears its ugly head.
The creativity faucet is turned off and isn't budging.
How do you write when you just don't feel inspired and the words won't come?
Since blowing off the assignment is rarely a viable option, and online shopping pretty much never leads to anything but a depleted bank account, here are some ideas to turn your blank page into a printed one and get your creative juices flowing again.
Repurpose or update an old post.
Look through your old posts, and find one that you could add some new information and insights to. Update it, and reschedule it. And yes, you should note somewhere in the article that it's an update from __/__/__.
Choose your favorite motivational/inspirational quote and write about how or why it inspires you.
Analyze your biggest mistake and tell what you learned from it.
Not only could this make a great article, but you may inspire someone else from it.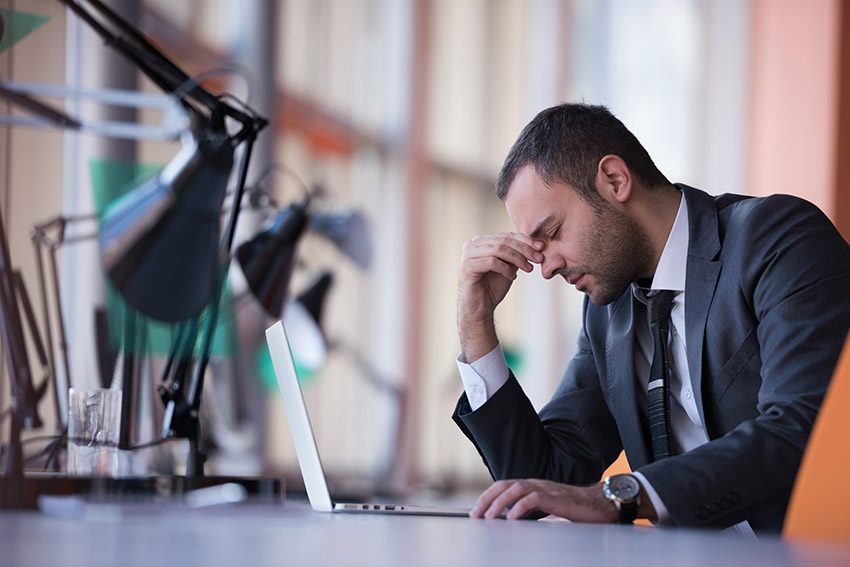 Do a round-up of your favorite posts. Or pick a theme & do a post round-up around that.
Set a timer and do a brain dump.
This writing exercise often works not only to spark your creativity, but to get out of your head whatever it is that's holding back your writing.
On a related note, if the brain dump isn't working for you. . .
Write anything. The grocery list, a to-do list, a journal entry. Just start putting words on paper until it no longer feels like a chore.
Write somewhere else.
Sometimes a change of scenery is enough to make the writer's block go away. Grab your laptop and head out the door. Or not. Just changing offices may be enough, but if it's not, go to the library, a coffee shop, a park, the beach, a co-working space, anywhere that isn't your usual writing spot. Or consider leaving the laptop behind and using pen and paper. Studies show writing by hand has many benefits, including creativity.
Ask a question to your social media peeps and use the crowdsourcing as your inspiration.
You never know when someone is going to give you just the right piece of inspiration. Or a whole list of ideas for future blog posts.
Review a favorite book, video or app.
Choose one of your favorites, the one you're always telling everyone about, and write a review. What do you like about it? Why does everyone need to read, watch or use it? Bonus points if you're an affiliate and can turn it into an income opportunity.
What do you do when you're at a creative low? What are some of the "tricks" you use to get your mojo back and get into the flow?
Share your thoughts in the comment section. I am always up for new ideas for figuring out how to write when I don't feel inspired to do anything except maybe binge watch Netflix. And so far, that hasn't really worked out so well. How about you?