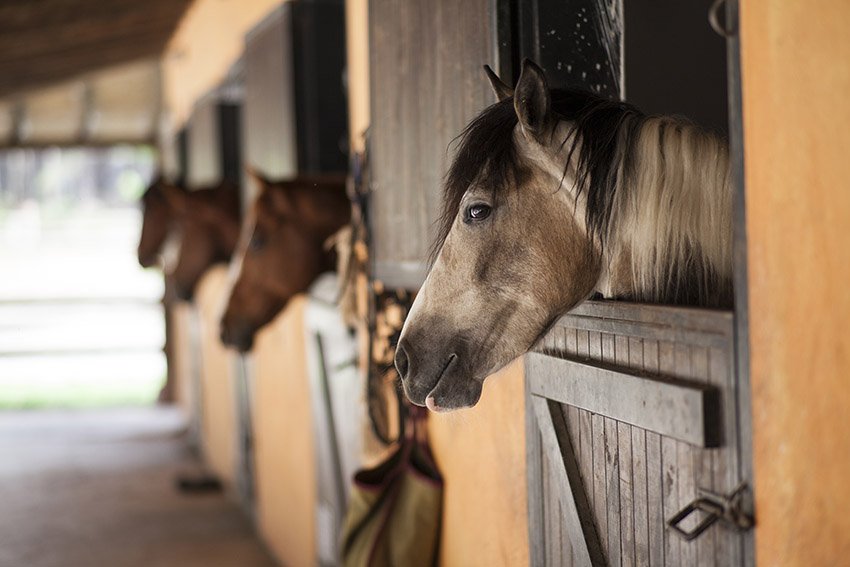 When you find yourself spending increasingly more time with your hobby, you might discover it is eating up your free time and financial resources. However, you can switch the cashflow back to you by turning your passion into a profitable personal business. It may be easier than you think to earn income while sharing your favorite pastime with others.
Do Something You Love
Whatever your beloved pastime, chances are that others enjoy it, too. Your enthusiasm might benefit others who don't yet know as much as you do about it. You might even be able to recruit more fans who are eager to join your collection of acquaintances who share the same interests. When you do something you love, it will be more like fun than work even when you start earning income from it.
Market Your Expertise
Social media is a great way to promote your hobby and find others who share your love for it. You might also tap local groups in your home community and organize meetings at the local library to discuss hobbies like reading, history, art, sports, pets, or writing, for example. Look around for people who might want to learn from your experience and utilize paid services you can provide. As you bring together a pool of interested people who are passionate about your hobby, you can determine if it is possible to start a small business by marketing your knowledge or services.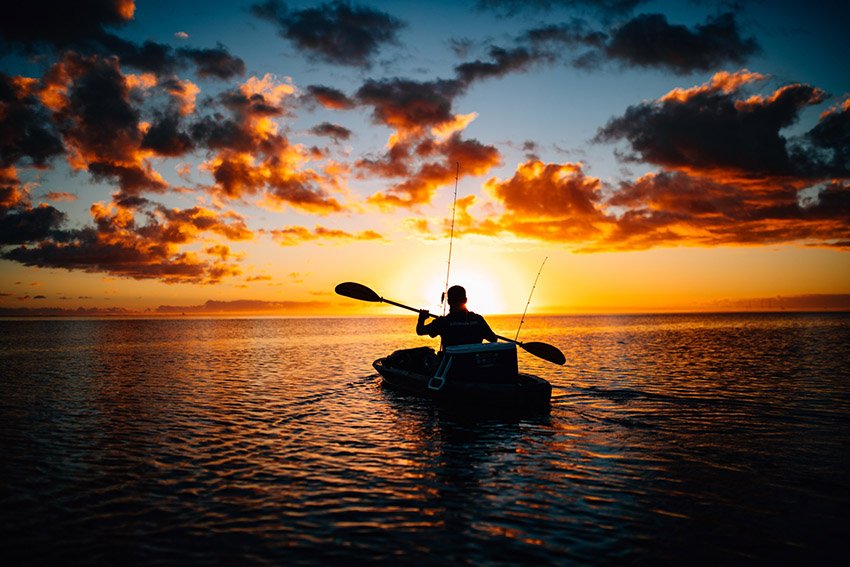 Invest in Your Services
If you are willing to put some money into your hobby, you might be able to expand it to a marketable level that will help others and return your investment with ongoing income. If you are a horse enthusiast, you might browse horse farms for sale to find a good deal where you can keep your own horse as well as board other people's horses for monthly income. Giving an art or music demonstration at the local library or an elementary school could lead to pupils' families contacting you about giving lessons. It might not take much to launch your hobby into a full-blown business.
Get Registered
Depending on the type of business you want to start, contact an attorney or the local chamber of commerce to find out which rules apply to organizing your business. You might need to get licensed, certified, or apply for articles of incorporation. The more professionally you treat your business, the higher level of regard and patronage you will likely enjoy.
Fully immerse yourself into your hobby to make it lucrative as well as enjoyable. Find out how to market your favorite activity for fun and profit.
---
Brooke Chaplan is a freelance writer and blogger. She lives and works out of her home in Los Lunas, New Mexico. She loves the outdoors and spends most of her time hiking, biking, and gardening. For more information, contact Brooke via Facebook at facebook.com/brooke.chaplan or Twitter @BrookeChaplan