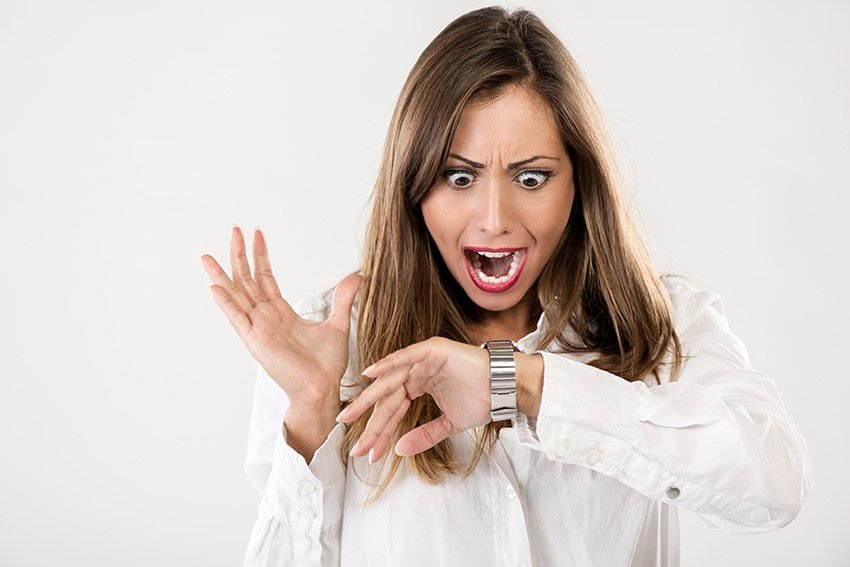 As a business owner, or even as a busy adult, personal time—aka discretionary time where you get to choose what you do–often feels scarce. We all need time to unwind. Time that doesn't involve work activities, social obligations, or structured "required" activities. Time that is truly our own is essential for our physical and mental well-being.
One of the keys to a healthy life is learning to protect your personal time. While this is true any time of year, as the holidays approach, personal time becomes even harder to protect.
When I owned a portrait studio, the fall/winter holiday season was a crazy time of year. We made nearly half of our annual income between Labor Day and New Year's Eve. And about 2/3 of that came between Halloween and Christmas. I was overworked, frazzled and frustrated every year and couldn't wait until the season was over. And even before we closed the studio, I started getting smart and setting firm boundaries.
It was the year of my baby's first Christmas that I realized we needed to change our working mindset and our business policies. We had a wedding client who was upset that we would not remain open Christmas Eve night for them to pick up their proof book. It was about that time that I made the decision not to photograph weddings in December. I also learned to set firm deadlines for holiday orders, and for customers to pick up their orders before the holiday.
It wasn't always easy to set those boundaries. In the beginning, like most business owners, I worried that I was hurting my business and costing us money. But as I got wiser and my business grew, it actually helped us—and it helped our customers—to not have to do everything at the last minute.
Along with not photographing weddings in December, I learned a few other ways that I could set boundaries in my business—and in my life—to protect my personal time. Not letting my business take over my life made a big difference.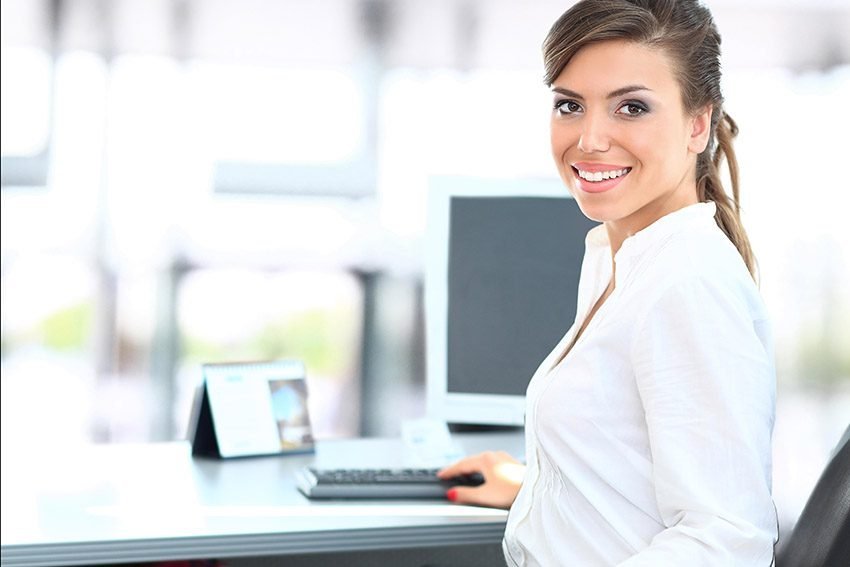 Whether it's the holidays or every day, here are four ways you can protect your personal time.
1–If you have a business that's seasonally busy (holiday orders, etc.), set firm deadlines and announce them early and frequently. Once your customers understand that your schedule is set and you value your time, they will respond accordingly.
2–Block out time in your calendar NOW for family and personal events, so you don't end up shortchanging yourself and your family's need to take care of everyone else's wants.
3–Say, "I'll have to check my calendar and get back to you," every time someone asks you to do something that isn't clearly in line with your priorities. This can apply to business, social and personal commitments.
This response gives you time to check your calendar (and you need to), and second, it gives you breathing space to decide if something is good for you, your family and your business before committing. If they need an answer on the spot, it's always no.
If you're a person who struggles with saying no, follow these steps to learn how to say no without feeling guilty.
4—Make sure you are scheduling breaks and time for self-care into your calendar. It may be a busy time of year, but not caring for yourself and working non-stop won't make you more productive. In fact, it usually has the opposite effect, according to this recent study about overworking.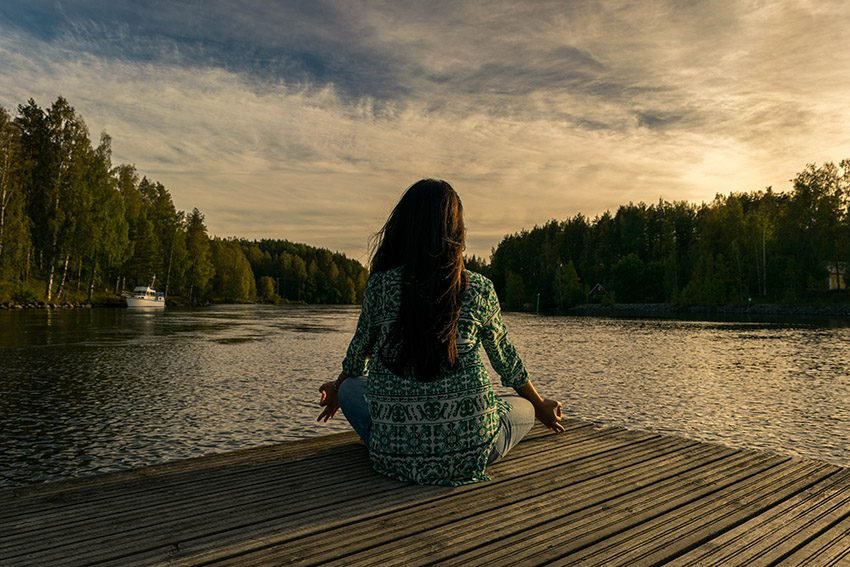 All work and no play, as the saying goes, makes Johnny a dull boy. It can also sabotage your health and your relationships. Contrary to popular wisdom, it is NOT the key to success. If you truly want to succeed in your business and your life, learn to protect your personal time, and keep your priorities straight.