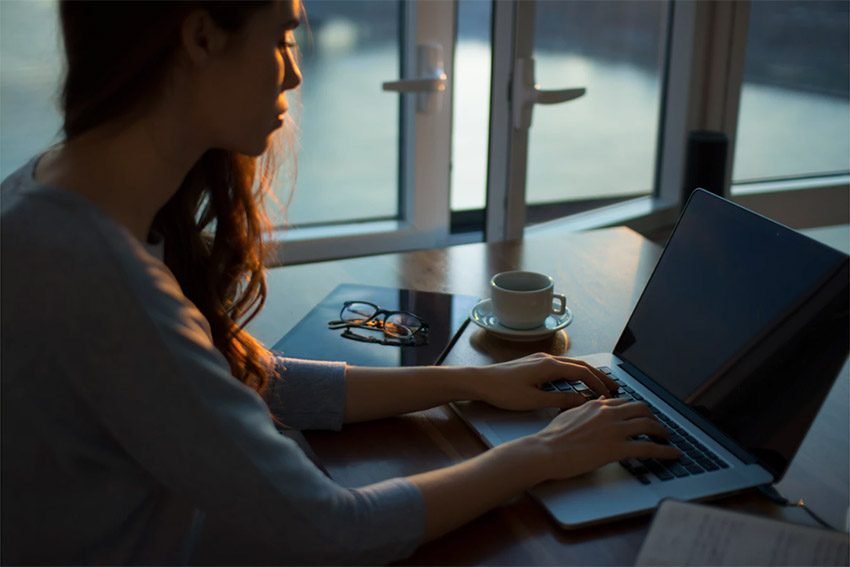 Operating a home-based business offers exciting opportunities for success and personal development. Naturally, finances play a key role in how well your business performs. From the outset, it is important to accurately track your home-based business's finances to ensure clear record-keeping for tax returns and to chart business growth as well as any liabilities that may surface to keep the company on solid ground.
Separate Personal and Business Finances
Although it may be tempting, especially at first, to combine personal expenses with your business financials, it is very important to keep them separate. The company will need to demonstrate clear, distinct finance records when it is time to file taxes. If there is an IRS audit, you will have to show that the company is legitimate and that your personal income and expenses do not overlap with those associated with the company. While you can take a salary and claim reasonable business expenditures for reimbursement, you cannot mix personal purchases with business expenses.
Maintain an Effective Financial Record-Keeping System
There are many good accounting software apps available to organize the company financials electronically. You can also use the traditional handwritten ledger method, if preferred. Keep business-based receipts, along with other documentation associated with the business, such as rebates, warranties, returns, or penalties. Detail records are essential for establishing an ethical, well-organized accounting system.
Work with a Financial Consultant
While you do not necessarily have to hire a business accountant or a bookkeeper if your business is small, you may want to consult a financial guru for advice on how to organize your company's income and expenses. A financial consultant can advise you in many helpful ways, such as how to reduce overhead costs, when to outsource certain company services, and what to do when a recession looms. Being able to request prompt financial guidance can often save home-based businesses time and money.
Prepare Monthly Financial Reports
Unless you are working with a very low threshold of income and expenses that can be easily managed at a glance, organize monthly updates to help you track operating expenses and fluctuating income. The reports can be set up to provide you with automatic data that helps you track your company's financial condition. Any areas of concern can be quickly noted and addressed before a serious problem develops.
Working from home is an exciting way to do business your way. Take good care of your finances with a detailed tracking system that keeps you aware of how your company is doing. Knowing where you stand financially at any given point helps you steer your business in the right direction, making any necessary adjustments promptly and efficiently.
---
About the Author: My name is Lizzie Weakley and I am a freelance writer from Columbus, Ohio. I went to college at The Ohio State University where I studied communications. I enjoy the outdoors and long walks in the park with my 3-year-old husky Snowball.