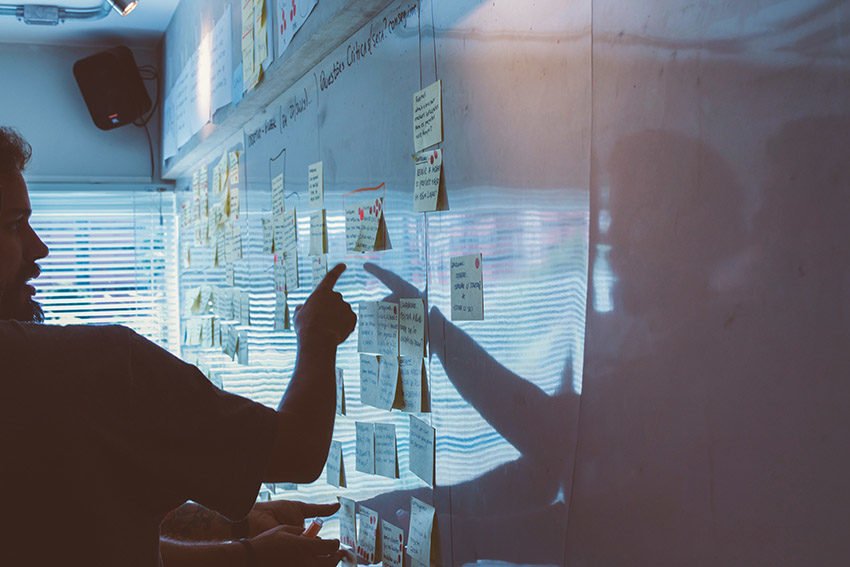 If you want to be successful in the business world, you have to have a product or service that's desirable, which means it has to meet market needs. In order to stay competitive, you need to identify emerging trends, and market your product towards them. Here are the techniques that you can employ in order to establish yourself and get ahead of your competitors.
Identify Marketplace Deficiency
Startups have the unique opportunity of being able to bring something fresh to the marketplace. By examining deficiencies that exist in the current market, you can grow your customer base. You can work to fill the gap that exists between what customers want and what they're offered. Finding this gap can be a challenge because you need feedback from your potential customers to adequately meet their needs. Start with your unique strengths, including your talents, skills, and experience. Then, using the gap or niche you have found, think about how your contributions can bridge that gap. See what other competitors are doing to fill that gap, and imitate and adjust your offerings to create something new.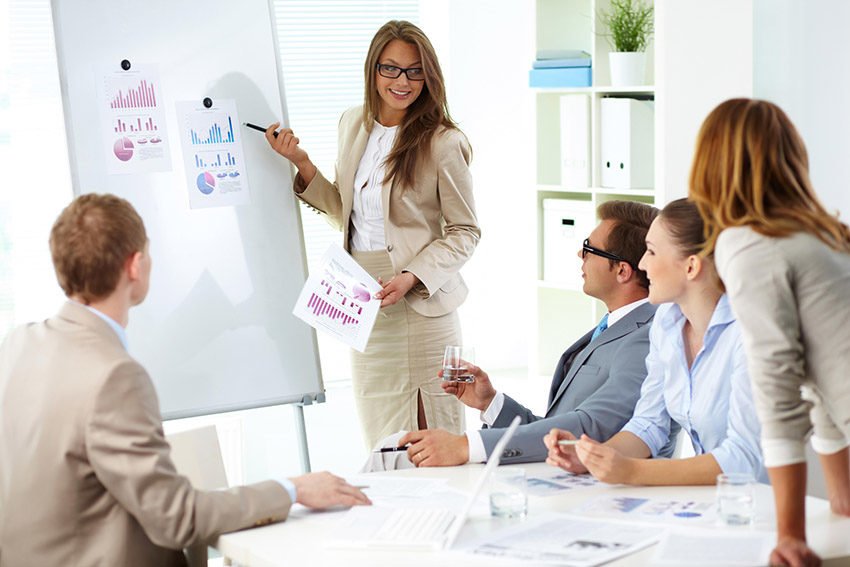 Track Influencers and Publications
Influencers can drive demand for products and services. Keeping track of them allows you to be able to emerge strong in the business world. Another thing to keep your eye on is research publications. These can be a good indication of where technologies are advancing or give you an idea for how you can make a splash as a startup company. Read up on available trend reports and think of ways that you can improve upon their ideas. The deeper and more specific your research, the more you'll be able to target and predict market trends.
Partner Up
When you're trying to get started, it can be difficult to keep track of everything that's required. Collaborating with or getting another company to help you with some of these tasks can help you get off the ground. For example, companies that specialize in market insights can be utilized as a resource to identify market trends in your sector of the business world. These types of companies and services give you sound advice in where you need to focus your efforts to ensure your success.
Observe Competitors
If there are competitors to your business plan, take the time to observe their strategies. It's easier to refine something than it is to completely reinvent it. Consider this strategy as a way to get a leg up without having to start at the bottom. You may even be able to poach some of their customers by offering a similar product at a better deal. Once you've established yourself, you can divert funds into your research efforts.
Common sense will pay dividends when you're trying to establish and identify market trends as a startup business. Use these tips to get you started down the path to success. By identifying gaps, keeping up with trends, partnering with companies and observing competitors, you will be able to identify market trends and get your startup moving upwards.
Brooke Chaplan is a freelance writer and blogger. She lives and works out of her home in Los Lunas, New Mexico. She loves the outdoors and spends most of her time hiking, biking, and gardening. For more information, contact Brooke via Facebook at facebook.com/brooke.chaplan or Twitter @BrookeChaplan