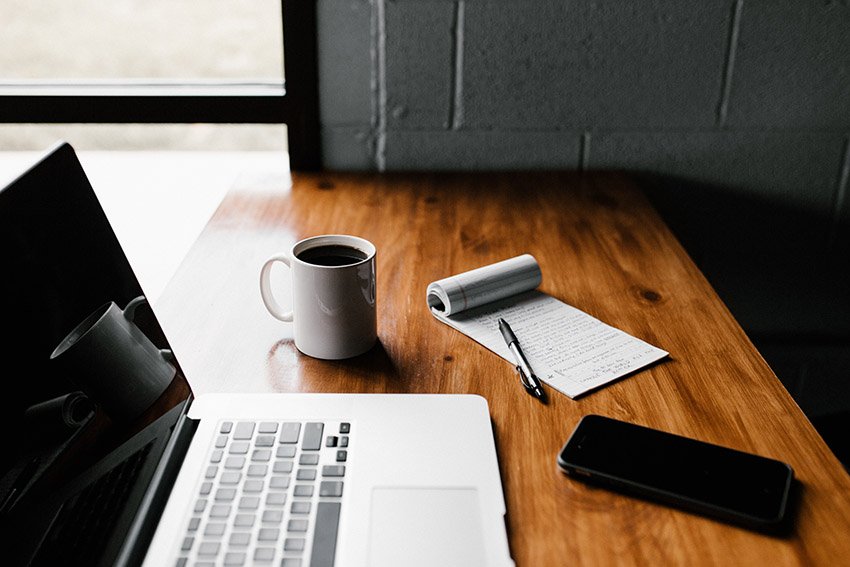 Running a home-based business can be a great way to balance off your need for income with the freedom and flexibility to live life on your terms. One of the most ignored aspects of operating such a business, though, is building your wealth with the income it provides you. Here are four of the steps you should be taking to build your wealth as a home-based business owner.
Start Saving a Fixed Amount of Your Income
The simplest step you can take to begin building wealth is to start bulking up your savings. Ideally, you should try to save a fixed percentage of your income each month. Most people start with 10 percent, but you can work your way up to higher percentages if your income and fixed expenses allow. Being more aggressive with your savings rate can help you build wealth more quickly.
Invest in Index Funds
As the owner of a home-based business, you probably already have enough on your plate without trying to learn the complex ins and outs of stock analysis. If you want to make investing simple for yourself, consider getting into passively managed index funds. These funds track the makeup of major stock indices and grow at the same aggregate rate as the market overall. This is by far the most passive and beginner-friendly approach to stock investing.
Seek Out Some Professional Help
As in business, it's sometimes best to outsource elements of your personal finances to a qualified professional. Consider working with an experienced financial advisor who can help you create a plan for building your wealth. If possible, choose a financial advisor who has experience working with small business owners, since your situation will not be entirely like that of someone working a traditional job.
Build Wealth with Real Estate
Although it's tempting to think of wealth only in terms of stocks and liquid cash, real estate is also a massive component of your net worth. As such, owning property can help you build your wealth very effectively. If you're still renting, start by buying a home of your own. If you're already a homeowner, consider buying a second property to rent out, as this can help you build wealth through equity while also generating cash flow in the form of rent.
Building your wealth as a home-based business owner can be a bit trickier than doing it with the stability of a salaried job. With a bit of discipline and creativity, though, you can definitely achieve your financial goals.
---
About the Author: My name is Lizzie Weakley and I am a freelance writer from Columbus, Ohio. I went to college at The Ohio State University where I studied communications. I enjoy the outdoors and long walks in the park with my 3-year-old husky Snowball.