With more people working from home, whether for a corporation or in a new startup, an effective home business website is a necessity. Although you may have one that was designed for you by the company or one that you have developed for personal use, there may be ways to improve efficiency and promote visibility by considering the following tips.
Enhance Accessibility
Routinely check all the website links to make sure they are working. When visitors leave messages, reply promptly. Check your Internet connection to determine if it needs to be faster. Remove unnecessary bells and whistles as well as ads that may detract from the business that needs to be conducted at the site. Provide the names, titles, and contact information of anyone as well as yourself who can be reached through the website. Include a phone number as well as indicating a texting option if you have one, along with the best times to reach you. People get frustrated by long delays or company reps that don't quickly respond to messages, so be available for incoming contacts.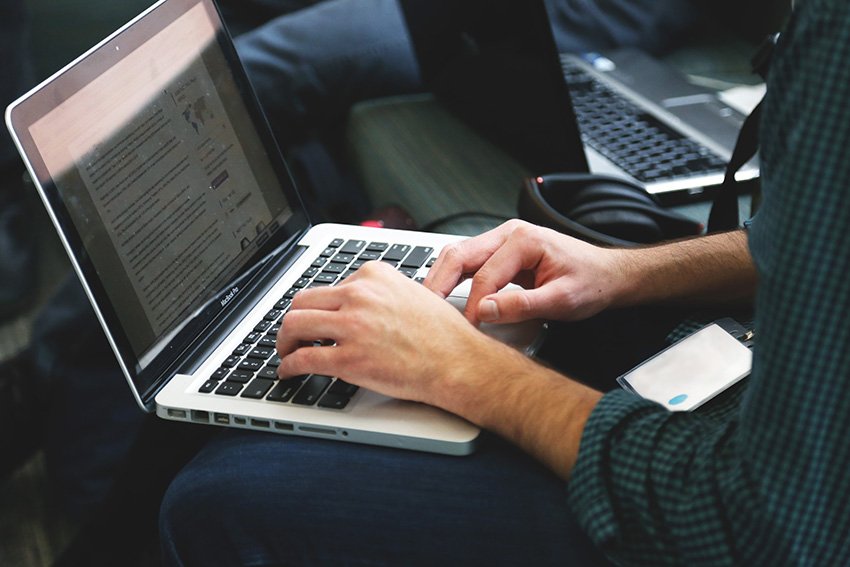 Include Interactive Options
Website visitors who can interact with the site are more apt to stay longer and come back more frequently than they do for websites with few or no interactive options. Provide ways for viewers to leave messages by voice or print and include specific information, such as the best time to call back or how to find what the person is specifically seeking. Consider including a chat feature if you can program certain questions with answers that visitors are likely to ask. For occasional lighthearted activities, include a quiz about your business sector or a related issue, with the answers revealed afterward. Consider awarding a $10 gift card to the person who gets all the answers correct the fastest. This may help to alleviate disappointment if you will not be readily available to take a call or respond by email.
Improve Graphics
Consult an IT specialist to improve your website's graphics. Use the best layout and color scheme for your website to keep the text sharp and readable by contrast. If you post photos or other images, include attribution and ensure the images are not blurred. All of these will increase viewer comprehension and website retention. Your goal should be to make your website as accessible as possible.
Promote Your Web Presence
Unless you are working for a company that handles all the marketing and advertising for your home website, hire a digital marketing agency for help in promoting your Web presence to reach current and prospective clients. Consider cross-referencing your website via social media for expanded outreach. Keep an eye on the competition to avoid duplication and to include competing features.
Your website serves as a calling card to the world at large. Make your site more efficient and effective by taking it to the next level.
---
Brooke Chaplan is a freelance writer and blogger. She lives and works out of her home in Los Lunas, New Mexico. She loves the outdoors and spends most of her time hiking, biking, and gardening. For more information, contact Brooke via Facebook at facebook.com/brooke.chaplan or Twitter @BrookeChaplan