Author and leader Brian Tracy said, "The true test of leadership is how well you function in a crisis."
And Peter B. Stark tells us that, "In a moment of crisis, reactions set the leaders apart from the followers."
Looking at yourself, and looking at those around you, how are you doing with the challenges we face, both in business and in life, today.
What reactions are you seeing? How are you functioning? How can you be sure your leadership skills are up for this challenge? Read on to learn how great leaders shine in a crisis, and use these principles to evaluate your own skills and see where you are shining—and where you can improve.
Great Leaders Don't Lead from Their Comfort Zones
Great leaders know that growth never occurs in a comfort zone. They recognize that not only do they need to move their followers out of their comfort zones in order to help them succeed, but that they as leaders must continually move out their comfort zones as well.
Great Leaders Accept Responsibility
The best leaders acknowledge where they are, don't waste time assigning blame to others, and accept the responsibility of leading their team through to success.
Great Leaders Listen More Than They Speak
Great leaders listen to the experts around them whose wisdom and experience they have learned to trust. They listen to their followers so they can address concerns and give them the guidance and direction they are seeking.
Great Leaders Always Keep Learning
Great leaders know there is always more to learn. They focus not only on improving themselves, but in providing learning opportunities to their teams, even in times of crisis.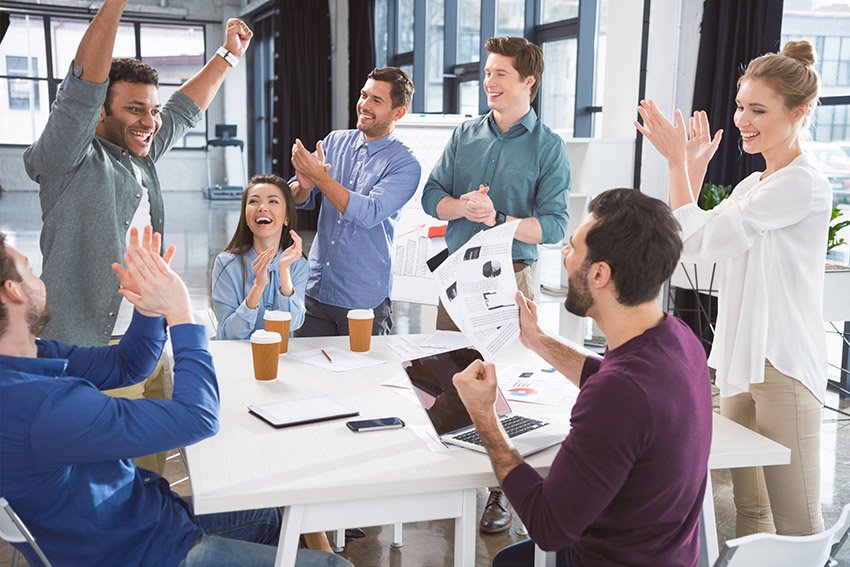 Great Leaders Innovate and Try New Things
Great leaders don't live by the mantra, "But we've always done it that way." They recognize that new problems require new solutions, and sometimes old problems do too. And the best leaders do their homework and then seek the best solutions, whether or not they've been tried before.
Great Leaders Understand Risk and Act Decisively
Great leaders understand the get great rewards they must take great risks. But they evaluate those risks carefully, and make rational intelligent risks, weighing risk vs. reward in the process. Once they have weighed the options, they accept the risk and act decisively.
Great Leaders Aren't Afraid to Fail
Great leaders know that not everything will work out perfectly. Despite their best efforts, some solutions just don't work out. As Robert Kiyosaki said, "Failure is part of the process of success. People who avoid failure also avoid success."
Great Leaders Acknowledge the Contributions of Others
Great leaders know they didn't get where they are alone. They are quick to acknowledge the efforts of their teams, the contributions made by others that have helped to make them and their team a success. Great leaders know that acknowledgement and recognition are powerful motivators and can help to bond a great team.
Great Leaders Lead with Empathy
Great leaders are not slave drivers or harsh taskmasters. They recognize that they aren't just leading a team, they are leading a team of people—of individuals. A great leader cares not only about the success of the team, but also the well-being of those team members, and those who their actions may affect. And finally, he or she considers the impact of their decisions and leadership on the lives and livelihoods of others.
---
After reading these, are you where you want to be as a leader? Are there areas you'd like to improve? If so, let's talk. Contact me here for a free consultation to see how we can help you learn how to be a great leader who shines in a crisis.