Have you responded to job posting after job posting, only to never receive a response or an interview? It may not be bad luck, or that you're not qualified. Perhaps it is your resume that is ruining your chance at getting your dream job.
A resume is a critical introduction to a potential employer. It is their first impression of you, and must be a great one in order for you to have the opportunity to make a second, more lasting impression. If you're never getting an opportunity for that second impression, known as an interview, you need to carefully look at your resume. Here are seven ways your resume may be ruining your chance for getting your dream job.
You did not read the job posting completely before responding.
Always read the job posting completely, making notes if necessary, to ensure you understand the job and what the employer is looking for before submitting your resume. And if necessary (and I recommend this to all my career counseling clients) visit the employer's website and learn all you can about the company before applying.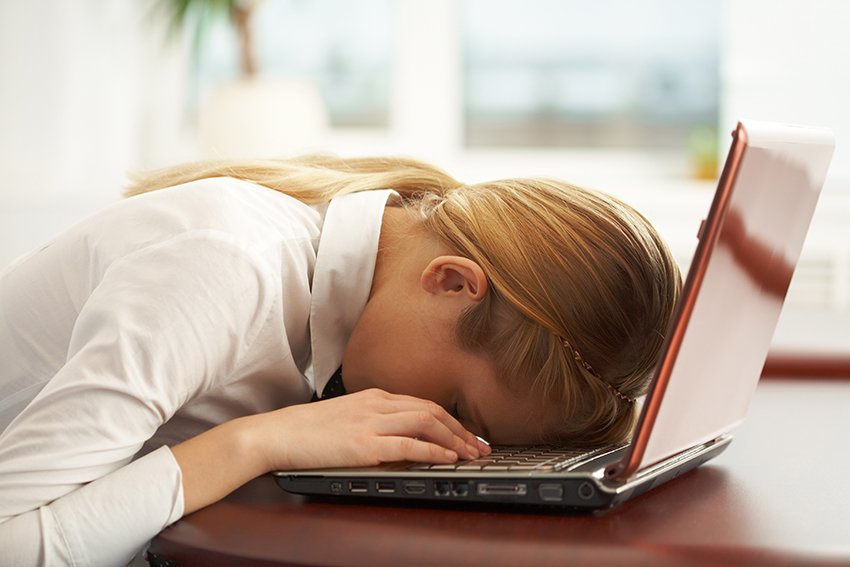 You did not update your resume to reflect the position you are seeking.
Are you using one generic resume for every position? Unless you are only applying for one specific job, updating your resume to reflect the keywords and language used in a specific job posting, and tweaking it to emphasize your matching skills will help move your resume to the top of the pile.
Please do not in any way take this to mean I believe you should pad or embellish (meaning LIE—because those are just nice words for lie) your resume or cover letter in any way. I am, however, an advocate of tailoring your resume to the position. In this digital age, employers expect your resume to be both an accurate reflection of your skills and experience, and their needs.
You used the thesaurus to find creative adjectives for your resume or cover letter.
We're all glad you enjoy creative writing. Your cover letter and resume are not the place for it. Use the same or similar language that the employer uses in the job posting. Whether they have actual humans sorting through resumes and cover letters, or whether they are using an applicant tracking system (ATS), you need to focus on the skills and keywords they are looking for so your resume won't be rejected as a poor match.
Focus on using the potential employer's jargon or lingo so that your resume will be a match for their system. If you have abbreviations or acronyms in your resume, always spell them out completely, and follow with their acronym or abbreviation.
You decided to use a creative and/or colorful font or layout for your resume.
Like #3, your resume is not the place to show off your creativity. Unless you're applying for a job in the arts (and even then this is iffy), your resume needs to be straightforward and easy to read, both in formatting and appearance, and in language. Stick to an easily readable, common sans-serif font in black type on a white background. No graphics, no photos, no clipart, no cute fonts.
You did not proofread your resume to ensure it is free of spelling and grammar errors.
Even in small companies, this can be a deal-breaker. Always use spell check, but don't rely on it. You need to "manually" proofread your resume for the errors spell/grammar check won't catch. And whenever possible, ask a trusted friend or associate who is good at grammar and spelling to proofread it as well. There is no excuse for a sloppy resume.
You did not double check to make sure your cover letter references the correct job.
Cover letters must always be custom to each application. Whether you are repurposing an earlier cover letter or writing it new, make sure the position listed on your cover letter is an exact match for the position they are hiring for.
You did not follow the application process as outlined in the posting.
And finally, can you follow directions? Always follow the instructions exactly as outlined in the posting. It is common for employers to use this as a process to weed out candidates who aren't attentive to detail. If you can't or aren't willing to follow the employer's application instructions, why should they think you would follow their instructions if you're hired?
A thoughtful, well-crafted resume is your foot in the door to your dream job. Whether you're responding to a job posting, or following up on a referral from a friend or colleague, doing your homework and taking care with your resume will guarantee your resume is not ruining your chances for getting your dream job.