It can sometimes be hard to keep your cool when you have to make a quick decision in any sort of dispute. Being placed in a difficult situation can make keeping your poise even more challenging than normal and, therefore, create liability for yourself and your company. Here are some of the strategies that you can use to manage difficult situations, like a dispute with your franchise.
Think Before You React
Speaking out of anger will only add fuel to the fire. Making rash decisions are something that you may come to regret in the future and may cause problems for your company's relations. If the dispute is taking place immediately and in person, or even through a series of correspondences, the key to successfully manage difficult situations is to think about what you're about to say before you say it. Determine if what you want to say will be beneficial to the situation or will only serve to make you feel better. You have to factor the other person's feelings into the equation. Remember that you are representing your company with your words and actions, and don't do anything that you wouldn't want to be made public information.
Write Down Solutions
If you have the luxury of time, write down possible solutions to your dilemma. This will allow you to follow them to their most probable outcome. Try to visualize the situation and consider all angles, both personal and legal, with a calm and rational mind. This type of system is often referred to as the diagramming method. Start each subheading with your solution and then work your way down from the possible next steps that could occur if you were to implement it.
Seek Outside Counsel
For more complicated disputes, it may be to your best interests to get advice from a commercial litigation lawyer. They will be able to guide you through the situation and show you the legal implications of the actions that you want to take to resolve the dispute. This is especially important if the conflict is escalating toward legal action on the part of either party involved and you need to mitigate your liability in the matter. Another option is to get a little bit of outside perspective from a colleague. Asking a fellow businessperson may allow you to see the situation from another angle so that you can handle it with poise. Ensure that whoever you speak to will maintain full confidentiality to avoid the risk of further escalation of the situation.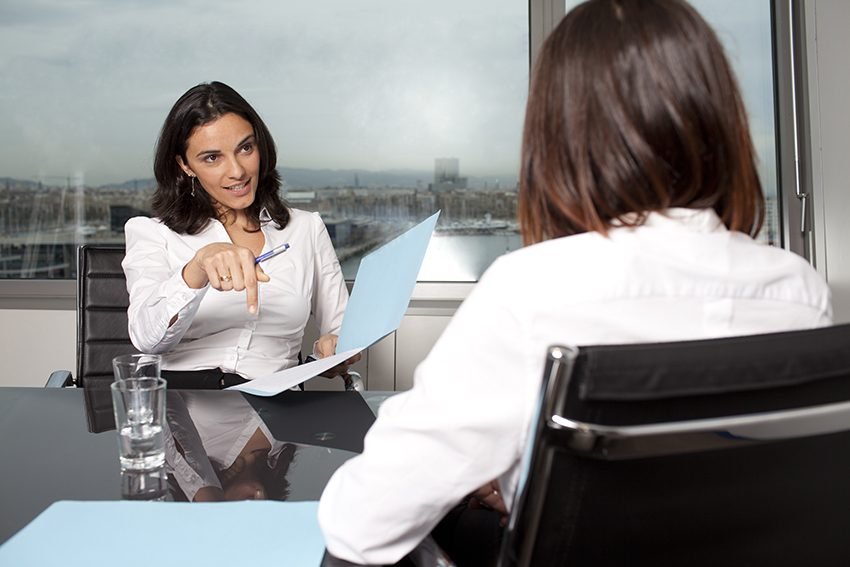 Visualize the End Result
You have to ask yourself where you see the end result for your dispute ending up, and whether that's where you want to go. Self-visualization is another technique that's often used in order to help you to achieve your goals. Ask yourself what you want to get out of this situation and how hard you're willing to fight for that end result. How likely is this outcome? What steps are necessary to reach that goal? Is an apology required on your part, and can you do it without taking on legal liability? You may want to schedule a meeting with the other party involved in the dispute so that you can rationally explain your side and ask to hear theirs in a constructive manner. The best solutions are ones that benefit both parties, so try to find a way to ensure that both of your needs are met in a satisfactory manner.
Maintaining your poise can be difficult when you're involved in a heated situation. Take a moment to compose yourself so that you don't react poorly. Anything that can escalate should be discussed with professional legal counsel, and it is extremely important that you treat the opposing party with respect and courtesy to avoid unnecessary escalation.
---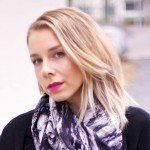 Author Bio: Rachelle Wilber is a freelance writer living in the San Diego, California area. She graduated from San Diego State University with her Bachelor's Degree in Journalism and Media Studies. She tries to find an interest in all topics and themes, which prompts her writing. When she isn't on her porch writing in the sun, you can find her shopping, at the beach, or at the gym. Follow her on twitter:@RachelleWilber