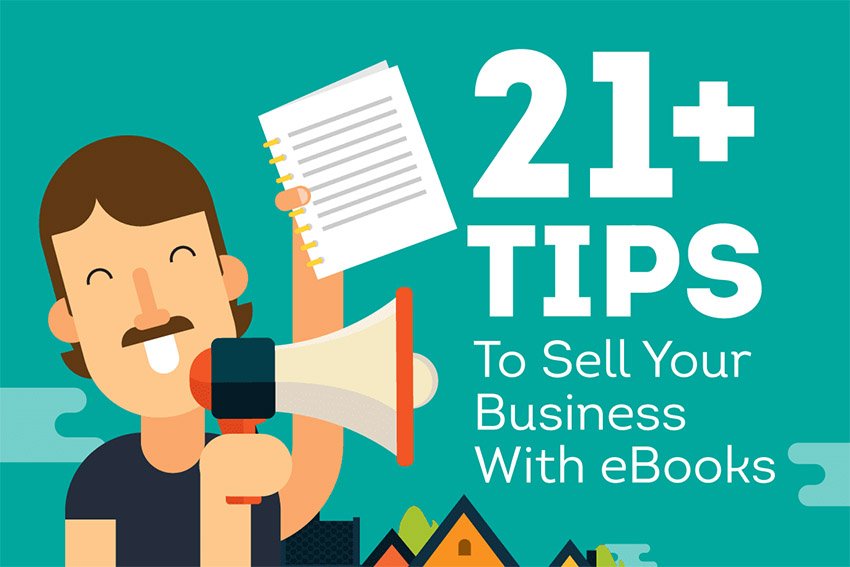 eBooks are a great way to connect with your customers. They love the feasibility of 'electronic books' that allow them to read on-the-go via various mobile devices. In essence, eBooks are longer than your average blog posts and provide in-depth information on a particular topic. Creating eBooks for marketing purposes is one technique that has shown tremendous response rate from customers. However, with millions of eBooks already in the digital space, making your eBook stand out from the rest is a tough challenge.
Creating an eBook is a lot of hard work. However, once you are done writing it, building awareness about it is harder. So, if you have created an eBook and want to gain the maximum value from it, here are a few best eBook marketing practices that work.
Start by researching your target audience and the right keywords. You need to get the basics right to drive potential leads and increase conversion. For a beginner, eBook marketing can be overwhelming. There are a lot of strategies involved, but these will help you to get the best results.
After the researching stage, you need to create anticipation for your eBook. You can do this with teasers and by sharing snippets on social media and your website. There are a few other factors you need to keep in mind, which is where the infographic below can help you out.
This infographic highlights marketing techniques that can help you to improve awareness about your eBook. And can also help increase website traffic and generate leads. So, check out this infographic now and for more details, refer to this complete guide. What's more, you can also download/print this infographic for free and keep it handy for reference purposes.

---
Sudhir Bhushan is a Tech & Social enthusiast. He is also a Web Entrepreneur by Profession and loves to write about the latest trends on Social Media & SEO. You may also follow him on Twitter | Facebook | Pinterest