Thousands of business owners sell their own products both on and offline. While many of these merchants use their businesses as a second source of income, others have transformed their hobbies into a lucrative career. If you want to start making money by selling your own products, consider the following four strategies:
Offer Products at Different Price Points
Many entrepreneurs are excited about selling one product that they know will change the world. However, regardless of how attractive their product is, only having one item available for purchase will hurt your chances of making a sale. Make sure to cater to everyone in your audience by offering products at different price points. This way, your prices will never be too low or too high for those that are interested in shopping with you.
Promote Your Products with Freebies
In your efforts to make money from your own products, it's helpful to attract as many customers as possible. While your aim is to make more sales, offering one or two freebies can help you convert potential buyers into repeat customers. This free item will give your audience a taste of the products that you're selling, giving them a chance to fall in love with your brand.
Ship Products Quickly
In the age of same-day delivery and next day shipping, it pays to make an effort to expedite your shipping process. While it may not be possible for you to deliver your goods on the same day they're purchased, it's important that you make an effort to deliver your product as quickly as possible. Stocking up on shipping boxes, packing equipment, and the like will make it easier to process and package every new order that comes in, allowing you to ship as quickly as you can.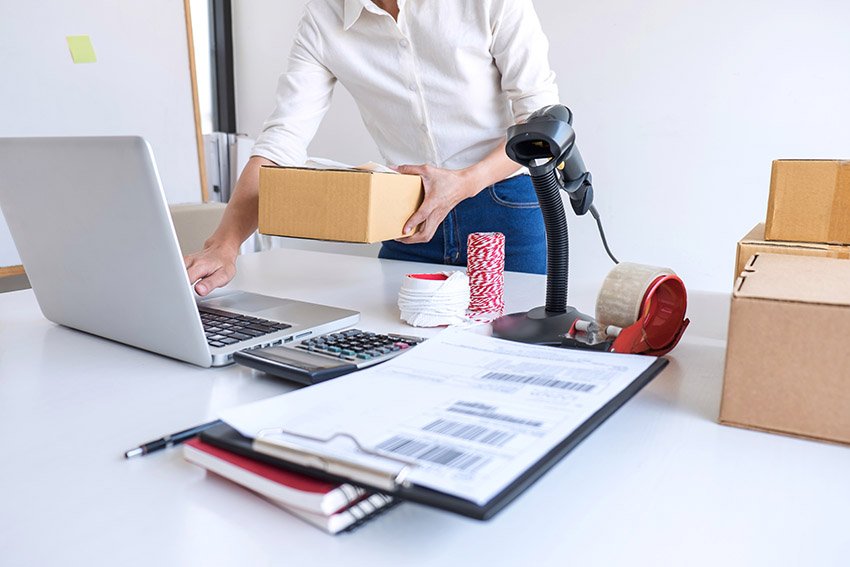 Follow Up with Former Customers
While selling products requires you to bring in new customers, it's also important to invest in the people that have already purchased from your business. Building connections with your former customers will help you improve brand loyalty, leading to repeat sales over time. Stay connected with past customers by sending email updates and following up with buyers after a purchase is made.
Selling your own products may be the start of a successful career. Keep these strategies in mind as you embark on your new entrepreneurial path.
---
Brooke Chaplan is a freelance writer and blogger. She lives and works out of her home in Los Lunas, New Mexico. For more information, contact Brooke via Facebook at facebook.com/brooke.chaplan or Twitter @BrookeChaplan