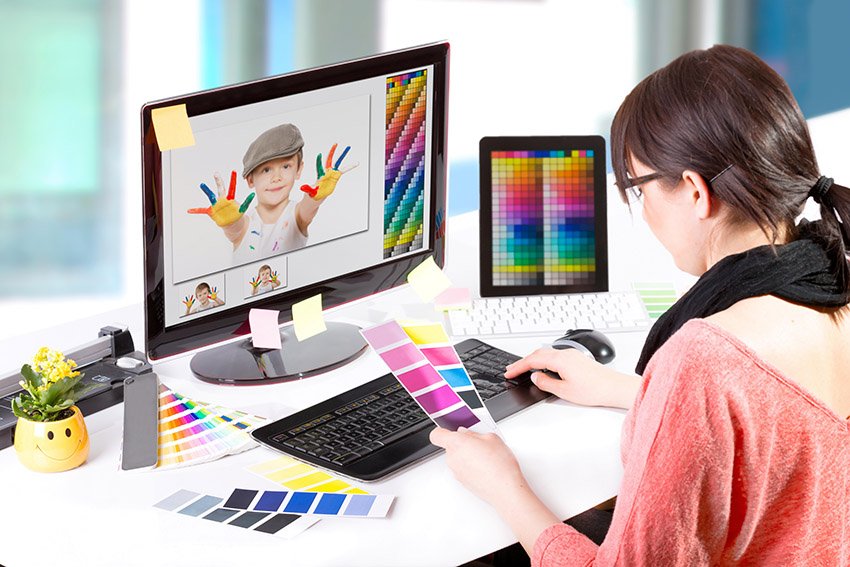 Is your business feeling the pinch of a suddenly poor economy? If you're not, you're one of the fortunate few.
An economic downturn doesn't have to mean a downturn for your business. You can continue to grow your business in a downturn, and even see it thrive. It may take some creativity, a lot of tenacity, and some serious thinking outside the box, but you can keep your business running and profitable, even in difficult times.
To help you get started and get those entrepreneurial juices flowing, here are some creative ways to grow your business in a downturn, and keep your business open and profitable.
Go Online
Are you a business who normally meets with customers face-to-face? Take those consultations and meetings online. While Zoom currently seems to be the internet's current favorite, they are certainly not the only one. You can meet with customers via Skype, GoToMeeting, WebEx, Messenger Video, and a raft of other meeting apps. You can hold both individual and group meetings, classes and workshops, and some apps will even let you record the meetings, which mean you can repurpose those video recordings for later use in other products.
Create and Sell an eBook
Do you have a presentation, a class (in-person or online), or a series of blog posts that you can repurpose into an eBook? eBooks are a popular learning medium, and a great way to introduce new people to your business. While it does take some time to produce, chances are you may have some time on your hands. eBooks, though, can also be highly profitable, even at a low price point. Not only can you make money selling the book, but if your book includes a compelling call-to-action, you can use it to gain new customers. At the very least, you are enabling people to get a taste of what working with you could be like—without an expensive commitment.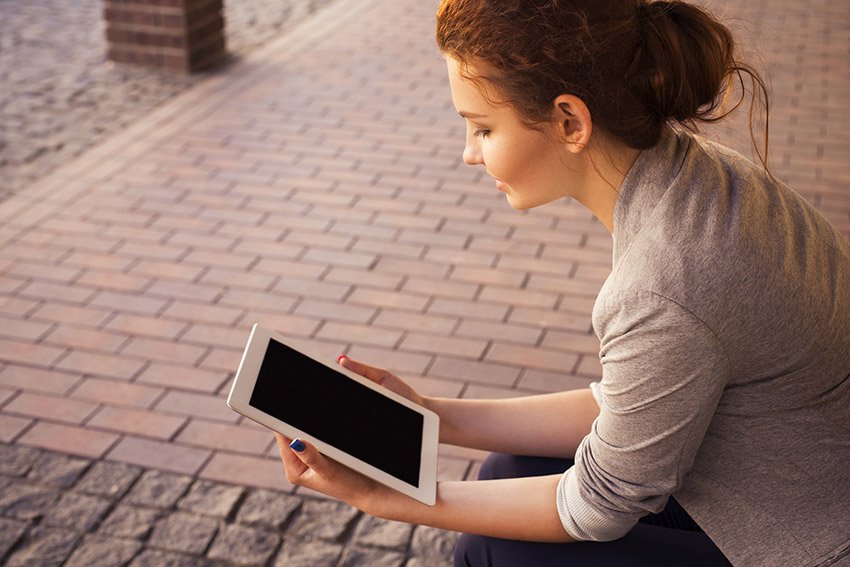 Make a Mini-Offer
Are you a business owner who usually sells higher priced products and courses? Consider a lower-priced mini-course to give new prospects an opportunity to get to know your business and find out how awesome you are before they make a big commitment.
Offer Payment Plans
I know, getting 100% of your money up front is always the best, but in an economic downturn that may become a barrier to entry for some clients. If you don't want to offer payment plans for your most popular and top courses, create a new entry-level course, and allow customers to make payments on that.
If you sell higher-priced products, consider something akin to a layaway plan. Allow customers to pay over a period of time, and once they've paid, you ship their order. Just be sure you're setting that money aside until the orders are filled.
Create A Loyalty Offer
Reward existing customers and remind them that you're happy to work with them again. Offer a special bonus, incentive, or reduced rate for repeat purchases. These are often easier customers to target as they already know how great you are.
Offer Shipping or Pick-up and Delivery
If your business services local customers and you have to close your doors, think creatively. Can your customers order your products online and have them delivered or shipped? I recently needed my sewing machine repaired. I thought I would have to wait until all the shops reopened to make the repairs. Imagine my delight when I found a nearby repair shop who, though they had to close their store, came to my house and picked up my machine, repaired it, and returned it to my porch in less than a week. You can be sure I will recommend them, and remember them the next time I need service or supplies.
If you offer repairs–or some other type of service, can you pick up the item needing repair and then deliver it back to the customer when you're done? It may cost a little bit more, but it beats the cost of having your doors closed and making no money. Find creative ways to meet your customers' needs and remain at the top of their minds.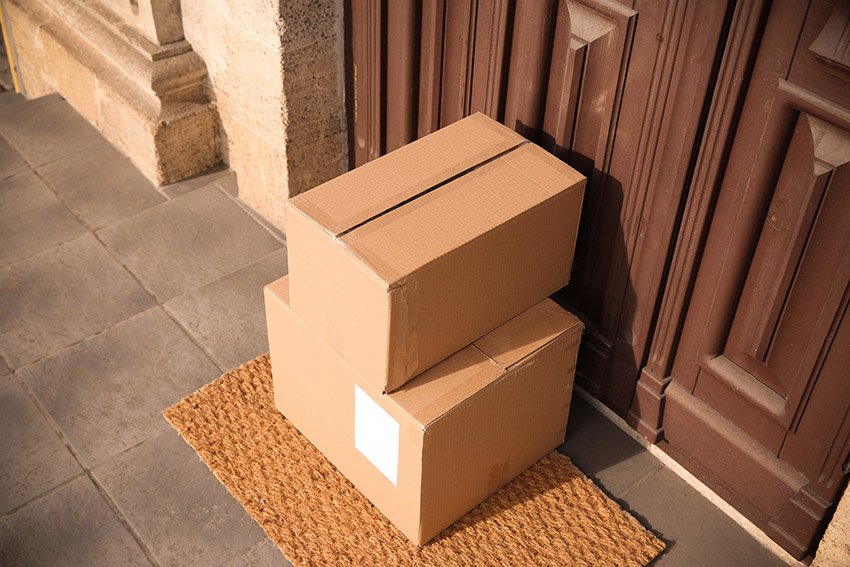 Partner Up
Is there a complementary business you could partner with to create an offer, deal, workshop, class, or other collaborative effort to bring in income? This could not only get both your cash registers ringing, but also introduce each of your businesses to the other's customers, expanding your market.
Diversify Your Offerings
Is there a new product or service you've been thinking about offering but haven't had time to fully implement? Now might be a great time to add an additional (related) service or product line to your business. If business is slow you definitely have time to create the marketing and get something new up and running. Having multiple opportunities for income can definitely help your business grow. Just make sure it's aligned with the purpose and mission of your business.
These are just a few of the many creative ways you can grow your business in a downturn. What ideas have you come up with?
Do you need some help? Message me here to set up a time to talk about how you can keep your business growing. Together we will help you thrive through this current downturn and beyond.