Does your business feel a little stagnant or flat?
Have you gotten into a rut?
Does your business need some help?
You can change that. It's easier than you think. You don't have to change everything or do it all at once. Changing just one thing can change the course of your business.
And to help you figure out which one thing to change, here are 9 things you can do to change your business in just one day.
Clean Your Office
Is your desk getting piled up? Are you behind in your filing tasks? Take a day out from your usual routine and give your office or workspace a thorough cleaning and spruce-up. Clean off the desktop and all the other flat surfaces in your work area. Give them a good dusting and then take a little time to decide how you want to lay out your space. Need some help figuring it out? Try this post on making your office inviting.
Set a new goal and outline the steps
Do your goals not inspire you? Do you not have a current goal that is motivating? Take a time out and set a new goal. One that is big enough to inspire you, but manageable enough to achieve. Outline the steps you need to get there, and map them out on your calendar. For help in setting SMARTER goals, read this post.
Take a one-day training course
Is there an aspect of your business where you'd like to improve your skills? How about a new service, technique or idea you'd like to master or offer? Find a one-day training course, either in person or online, and go learn something new.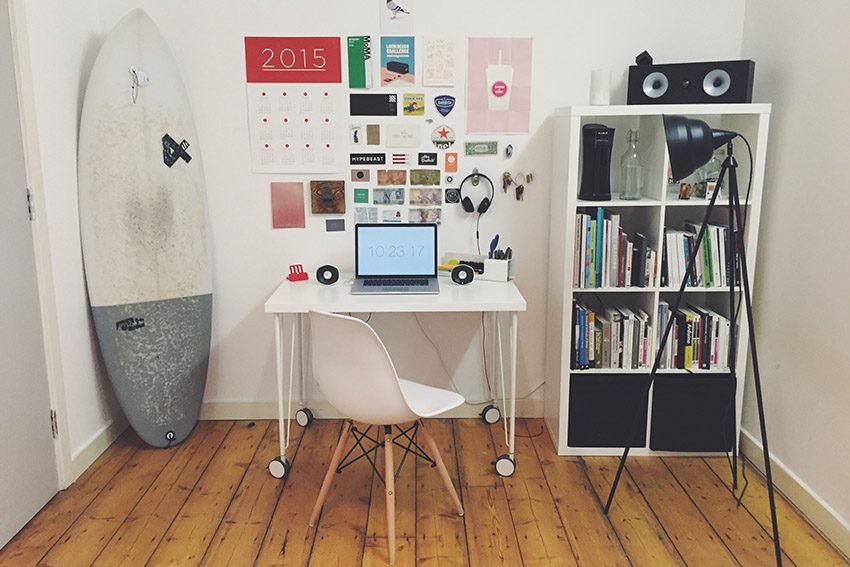 Attend a conference or workshop to learn a new skill and meet new people.
In an expansion of the last point, find an industry conference or workshop where you can brush up on existing skills, learn some new skills, hear an inspiring speaker, and do some networking. Meeting new people and exposing yourself to new ideas is good for you and good for your business. You never know who is holding the key to changing your business for the better.
Do something to recharge your creativity.
All work and no play make Johnny a dull boy. It also can make us dull in our business. Getting out and doing something to give yourself a creative recharge can breathe new life into your business. It can be as simple as a visit to an art museum or gallery, trying your hand at painting or baking, or trying one of these easy ideas.
Outsource a task you hate (could be a business task or a personal task).
Everyone has something in their business that they absolutely detest. What is that chore for you? Whether it's social media scheduling, website maintenance, product shipping, bookkeeping or something else, consider outsourcing it and getting that monkey off your back. That way you can free up that time and energy for more productive tasks.
You don't have to bring someone into your office or hire someone full-time. You can consider a virtual assistant, a service company or even hiring a friend, local professional or student who is open to part-time or occasional contract work. There are many options for finding help for your business.
Rewrite your about me page and update your social media profiles.
When was the last time you updated your About Me page or your social media profiles? Today is a good day to review them and bring them up to date. Do you need to update your profile pic as well? Making sure you are using the same profile picture and header image across all your platforms will help to unify your marketing and give you a cohesive look? If you're looking for some inspiration, try this post.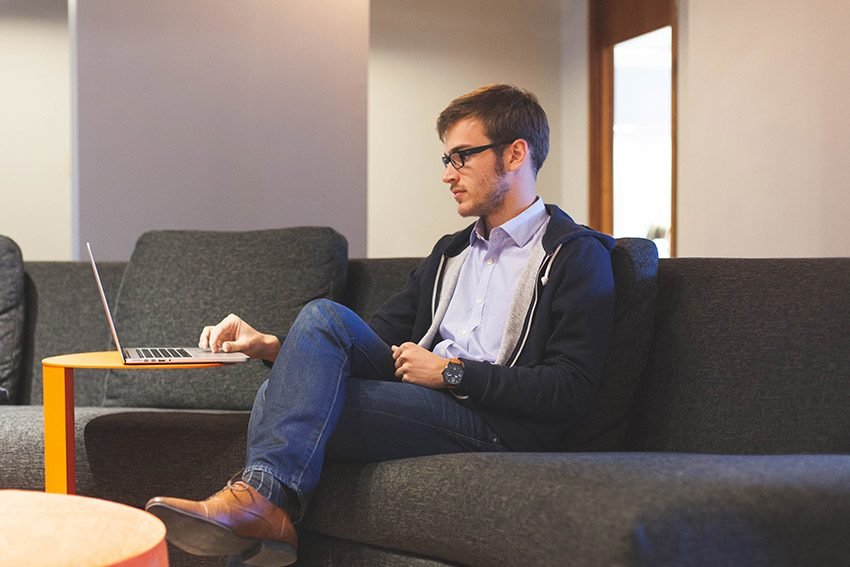 Review your subscriptions and suppliers
Are you spending too much time going through your email? Are you deleting too many newsletters and ads unopened or are they just causing the inbox to overflow? Take a few minutes and open up those emails. Decide whether they are really useful or if it's time to hit the unsubscribe button. I guarantee that not seeing those unread messages in your inbox every day will reduce your stress.
And what about your paid subscriptions and suppliers? When was the last time you reviewed them to make sure they were for services you still need and use? How much money might you free up for better things by cancelling unneeded services? Freeing up your inbox, your time and your money can change your business in positive ways.
Find and hire a mentor, coach or consultant.
Is your business not growing the way you'd like it to? Is there a particular area or skill you need help with? Do you feel like you need to get yourself back on track (or on a new track)? Utilizing the services of a mentor, coach or consultant can help you with all of that.
Having an independent adviser or mentor who will listen to you, look at your business with fresh eyes and help you move past your blocks can make all the difference in achieving your business (and personal) goals. If you need help with business growth, productivity or communication, message me here to set up a complimentary consultation appointment to learn how mentoring can help you. You can also learn more about our consulting services here
These are just nine of the many different things you can do in just one day to change your business. What other one-day changes have you made that have made a positive difference in your business?