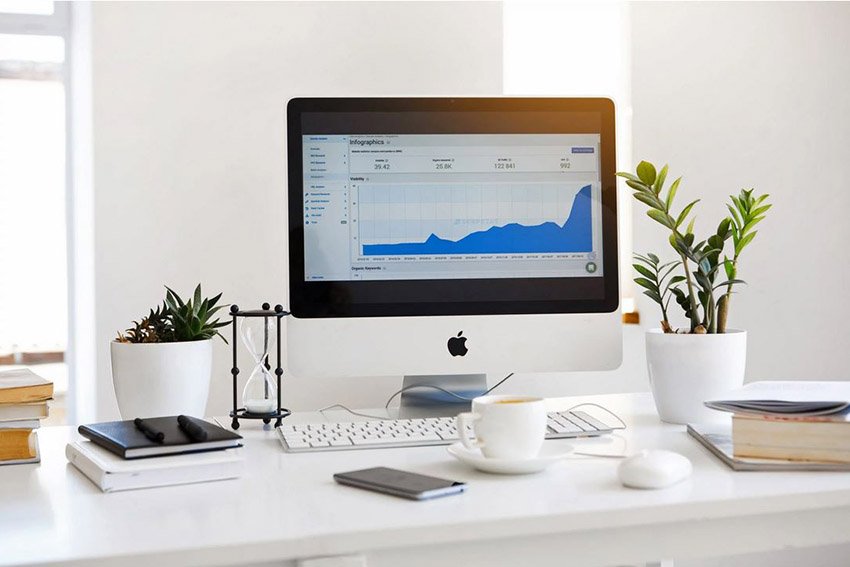 Developing products for your at-home business is essential to staying in operation. This could be that you're developing products that your customer base can use and will buy. Here are some of the solutions that you can employ in order to get the job done.
Crafting Products
You may be able to modify products that are currently on the market in order to create something unique. It could be that you want to make a few minor changes or that you want a radical redesign. Start with determining the best course of action so that you can craft something that will fit the bill. For example, you may be able to change the formula on a bath or hair product that will satisfy your customers better than the other options that are available.
3D Printing Options
A 3D printer can be used in order to create a tailored product. All you need to do is design your product in a software program. This blueprint will give the printer all of the required specifications in order to make your product. The good thing about this option is that the software program can make whatever you need will be performing some of the basic testing procedures to ensure stability. You can advertise potential products to your customers through electronic means beforehand to suit their needs.
Casting Solutions
One of the more popular options when it comes to create products is through polyurethane casting materials. This allows you to mold your design and create something tangible. The good thing about this is that the expense for product development is relatively minor while still offering you all of the benefits. What you choose to create will dictate the exact types of molds that you'll need. For plastic products, you can use softer molding products because of the lower heat requirements.
Creative Development
You may want to develop creative objects, such as posters, marketing material, or other artistic products. In some instances, the use of a printing press can help you to mass market your materials. Even if you're only developing products for your own business, you still have options. Computer software can help you in your endeavors. You can create your own business logos and marketing templates in order to advertise your business efforts.
There are lots of options when you want to work at home, but still need to engage in product development. Use these ideas to get you started on making a success of your business model and all that it can offer your customers.
---