Is your site working hard for you—or is it hardly working?
Do you know what's working and what isn't on your website?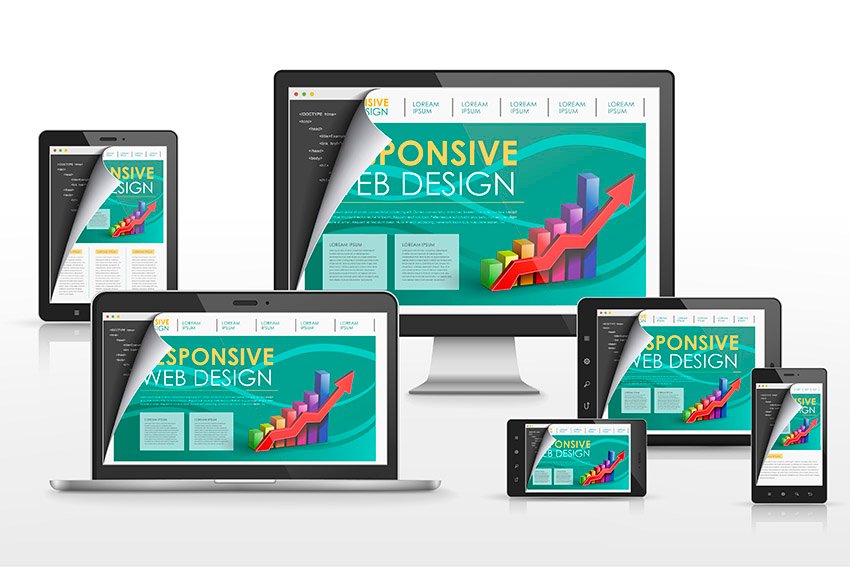 Whether you build your own websites, or having someone build them for you, you need to understand some essential web design statistics.
Though it is important to have an attractive and appealing website, that's not all it needs. Your site also needs to function well, load quickly, and be easy for visitors to navigate.
Some of the critical elements of your web design include user experience, load time, ease of navigation, and mobile responsiveness.
Other elements are also important. In the infographic below, you will see 55 web design statistics that can help you know how and where to focus your web designs. Understanding these statistics can guide your web design and help you create an effective website.
Embedded from UKWebHostReview
How Does Your Website Compare?
While these web design statistics are important to know, it's also important that your website reflect the personality of your business. It's also important to remember that no matter how awesome your website is, it's a good idea to give it a review. A little housekeeping and updating from time to time will help it stay fresh and current, both technically and aesthetically.
Just like you periodically update, declutter, and spruce up your home, or your brick-and-mortar business, you need to do the same for your website.
When was the last time you really looked at your website? Are you a little guilty of "set it and forget it" or are you too busy or overwhelmed to worry about it?
If it's been too long, start by reviewing these web design statistics, and analyzing how your website stacks up. If you don't like what you see, it's probably time for an update.
So now that you've done your review, does your website need some help? Would you like to know how your website stacks up against your competition?
For a free, no-obligation consultation to see how we can help you make your website work harder for your business, contact me here.