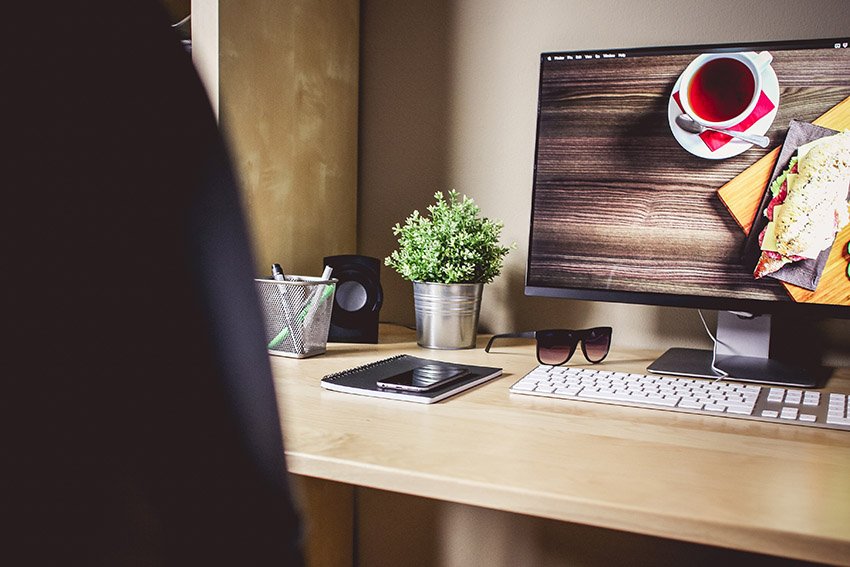 Becoming your own boss by starting your own home business is a dream of many people. However, once you become a home-based entrepreneur, you may discover actually making enough money to make ends meet is difficult. Still, many people do make sizable incomes from their home businesses. With that in mind, below are some strategies you can use to increase the sales of your home business.
Make Sure Your Home Office Is Used as an Office
One reason why many home businesses are not profitable is because of a lack of productivity. There are a lot of distractions at home. Without a supervisor, it's quite easy to get distracted by things like TV, the internet, your family and more. Overall, use your home office as an office only. If you are in your office, you should be working. It should have no other use.
Focus on SEO
Most home businesses make the majority of their income from the internet. If that is true for your business, you need to put a strong emphasis on SEO. Without search engine optimization, it may be nearly impossible to find your website and products. Keep in mind that search engine algorithms are constantly changing. Seek out a good SEO advisor if you need help mastering the complexity of SEO.
Write a Business Plan
You may think business plans are only things entrepreneurs make when they need a loan from a bank. This is simply not true. A good business plan should explain how your business works and how you will create a profit despite the costs involved. If you can't do the math that goes into a business plan, you shouldn't be running a business at all even if it's a home-based business.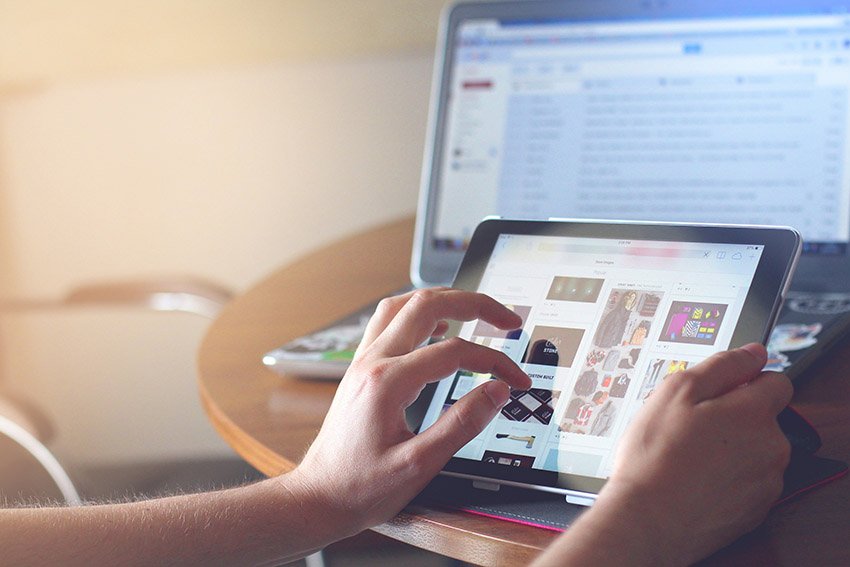 Focus on Digital Marketing
Any successful business needs a strong marketing plan to succeed. In regards to your home business, digital marketing should be your focus. It's cheap, effective and easy to navigate. Consider different options like Google Ad Sense that could work for you. You may also want to market your products yourself through options like blogging or video marketing on YouTube.
Consider Different Distribution Options
While you could sell your products through your own online store, there are other options for distribution you may want to consider. This could include brick and mortar stores. Local businesses may want to carry your products. There are also great online options too like Amazon, eBay, Shopify and more.
Overall, making a profit with a home business can be a struggle. However, if you put a lot of effort and planning into your company, you can certainly achieve great success. Don't give up on your dream.
---
About the Author: My name is Lizzie Weakley and I am a freelance writer from Columbus, Ohio. I went to college at The Ohio State University where I studied communications. I enjoy the outdoors and long walks in the park with my 3-year-old husky Snowball.