Do you start your day with the best of intentions only to have a longer to-do list at the end of the day than at the beginning?
Do you feel like you're not getting anything done—at least not the things you really NEED to get done?
I've been there too. It's frustrating to feel like your efforts are getting you nowhere. You can change it, though, and become more productive. There are many changes you can make, but it's a good idea to start with the easy fixes first. With that in mind, try one of these five ways to increase productivity now and see what a difference it makes for you.
1. Prioritize Your Tasks
If you're like most people, you have a to-do list. Whether it's business tasks or home chores, it nearly always has more items on it than you can possible get done in a day. Not only is that not productive, an overloaded list can be demoralizing and actually make us less motivated and lead to getting nothing done.
The solution is to prioritize your list. This step should always be number one. No matter what other methods you choose, you need to prioritize the list first. There are a couple of different ways to do this. One of them is the good-better-best method, which you can read about here.
Another way is to categorize. What projects must you do yourself and what can you delegate? Delegating everything that isn't essential to you (yes, it means giving up some control; deal with it–being a control freak is unproductive), frees you up for the projects that are essential for you to complete yourself.
You can also choose to prioritize by deadlines, by the projects that will be most beneficial to your business, by grouping like tasks together or by the size of the projects–sometimes tackling the biggest projects first makes everything else seem like a piece of cake.
Just randomly checking things off your list is not generally the best route to productivity, so whatever method you choose, take a few minutes and prioritize that list. And it's also perfectly acceptable to remove some items completely. If it isn't a necessary project and it isn't helping you get to your goals, just cross it off.
2. Practice Time Blocking
If you have a project you need to get done, whether it's a report or speech that needs writing, research for a project, creating a new recipe or whatever today's most important  task is (note that doesn't say urgent—it says important. There IS a difference), figure out how much time you need to get it done and block that time out on your calendar. Read this for more help in learning the art of time blocking.
If you work in an office, close the door to limit interruptions. Hold your calls, close your email program and put away anything else in your workspace that might distract you from the task at hand during the time you've set aside.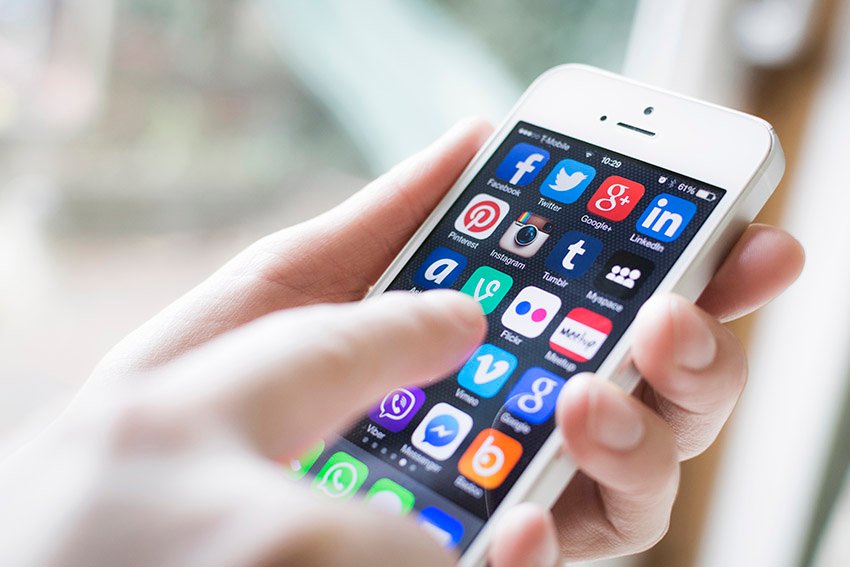 3. Take Control of Your Phone
Do-Not-Disturb
My business phone is handled by Google Voice. It's an awesome service. I can answer calls on my computer, my cell phone or on a land line. With Google Voice, I can also screen calls. I can mark numbers as spam (there are a LOT of numbers in my spam list) and then I won't hear from them again. And best of all, I have the "Do Not Disturb" function on my phone. I also have this option on my cell phone.
When I want to work uninterrupted, I set my phones to Do Not Disturb and all calls go directly to voice mail. In addition, using that function on my cell phone silences all the other notifications that my phone thinks I need. It's a great tool and keeps me from wandering off into unproductivity land. But I do have the ability to allow specific numbers to call or text me so I can allow emergency calls or calls from designated people.
And speaking of those cell phone notifications, turn them off. You don't need to know whenever someone comments on a social media post; you don't need to know what app-of-the-day's daily recommendations are; and you don't need your phone to distract you all day long. Did you know it takes, on average, 25 minutes to recover from a distraction? So every unneeded ding of the phone is nearly 30 minutes of productivity gone from your day.
Are you not sure what to keep and what to silence? For reference, on my phone I get notifications from Text Messages, Phone calls, Facebook Messenger, Google Hangouts, and Signal (a text messaging app). These are the apps that family, friends, and clients would use for one-to-one communication. In my book, it's the only messaging I generally need to respond to quickly (and FB Messenger is kind of iffy here). I've silenced or turned off all the other notifications on my phone. And ALL notifications on my tablet. What you choose to silence or keep is up to you. Just think about how much of a distraction it is and how essential it actually is to your business and your life.
Voice Mail
If you aren't lucky enough to have the Do Not Disturb function on your phone, you still have voice mail. Yes, you do. It's the 21st century. Everyone in business has voice mail. If you don't, get it. And then use it. If the call is important, your caller will leave a message. If they don't leave a message, it must not have been that important. Or more likely it was a spammer.
Caller ID
Put your contacts in your phone. That way, if you really must respond to phone calls, at least you'll know who's calling and you can decide whether the call is worthy of an interruption. Is there anything more frustrating than to stop everything to answer the phone–and then to find out it's an annoying robo call from a politician or some stupid spammer who can barely speak English and wants you to believe he's calling you from Microsoft with an important security update for your computer? If you don't recognize the number, don't pick up the phone.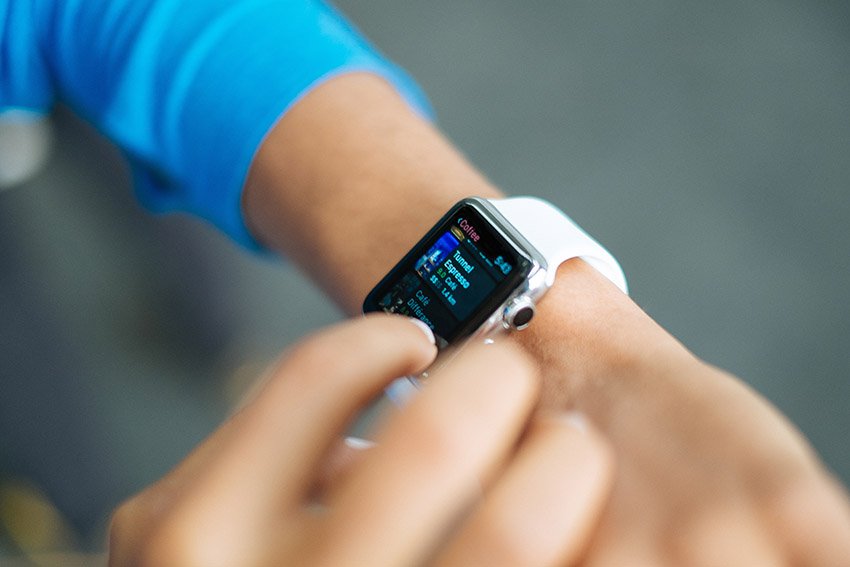 4. Close Your Browser
If you need to focus and get things done, close your browser. Close your email, close your social media, close all the search tabs you have open. Eliminating the electronic distractions will allow you to focus on what you need to do without the temptation to pop over and see what's happening on Facebook, check to see if any new clients have emailed you, or fall down a search engine rabbit hole. If you lack the self-discipline to stay away from your time-wasting websites, try one of the many apps that block specific websites.
The world will not stop turning if you aren't receiving constant notifications from your Twitter and Instagram accounts. If you close it and get the project finished, you'll have more free time to surf the web without guilt after you're done.
5. Take A Break
After a while, our brains and our bodies get tired. One of the best things you can do to increase productivity now is to either schedule breaks into your day (best method) or recognize when your energy and attention are flagging and stop. Taking a break doesn't mean switching from one computer task to web surfing. It means get up and get away from your desk or your workspace. Go for a short walk. Do some stretching. Drink some water and eat a healthy snack. Not burning yourself out will increase your productivity, your motivation, and your enjoyment for your work.
These are just a few of the many small changes you can make to increase productivity now. What has worked for you? Do you have any ideas that I can add to my list? Or do you have a productivity challenge you need help with?
Let me know in the comment section below or, for personalized help, message me through the Contact link above.