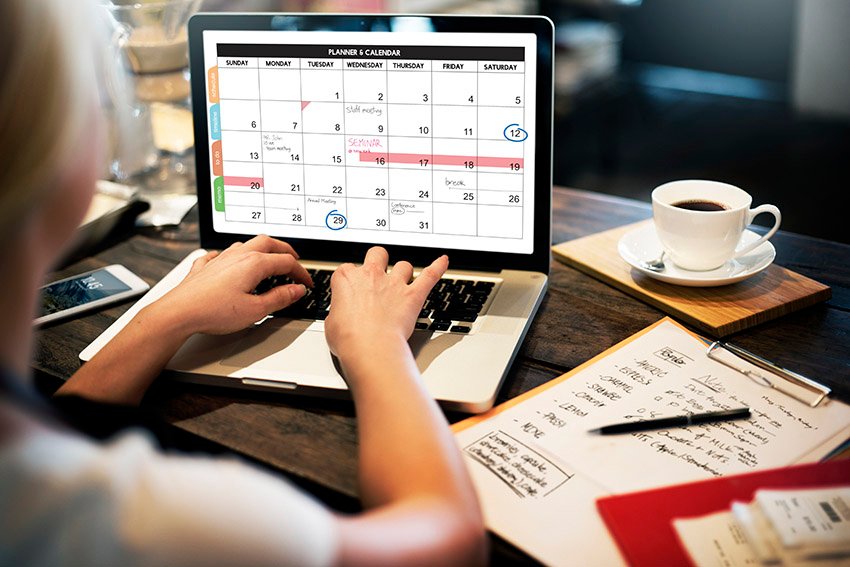 Social media marketing is always evolving. There are many changes within any platform that can happen at any given moment. Even with the twists and turns in social media algorithms, it's still a great way to optimize the visibility of your brand. Consider the following ways you can get started.
Use influencer marketing
There's so much power found in influencer marketing. Influencer marketing includes finding a credible influencer who can promote your product or service to their audience. It's important to find an influencer who can vouch for the credibility of your brand. It's a lot like word-of-mouth marketing (which is the best kind). If your company sells lipstick, you'll want to find a beauty influencer. If your company publishes cookbooks, you'll want to find a food influencer. If you're selling a vegan cookbook, don't reach out to an influencer who specializes in Whole 30 meals with meat. Make sure the collaboration makes sense.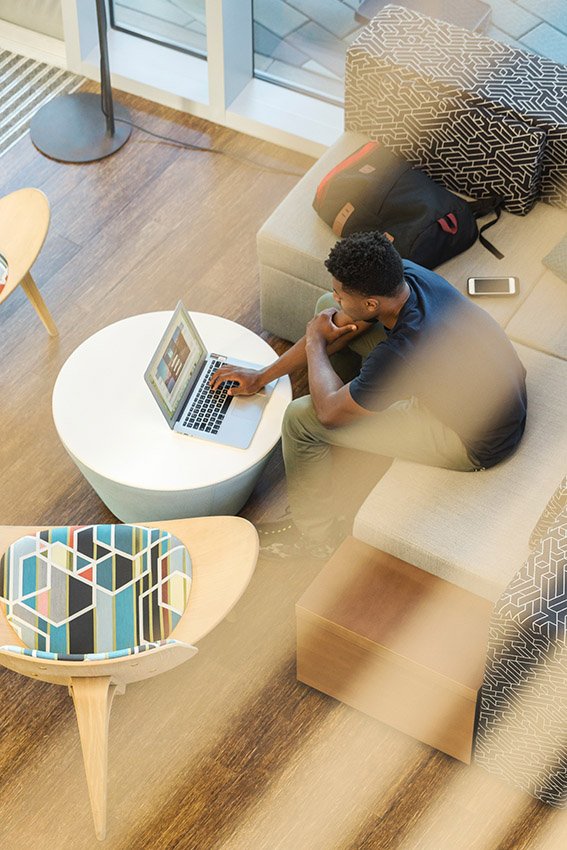 Show up consistently
Whether you're dealing with YouTube, Twitter or Instagram, social media can feel like a machine of new content. If you're new to the platforms, it can be tough to keep up with everything. Thankfully, there are social media agencies and professionals who can do the work for you. When you're consistently developing a presence on social media platforms, it's easier for customers to trust your brand.
Leave a call-to-action
No matter what, you'll want to facilitate an on-going dialogue with your followers. One of the great ways to do that is by leaving a call-to-action. Telling followers to 'comment below' with an answer to a question you asked is a great example of a call-to-action. Another call-to-action might involve telling your followers to click the link in your bio.
Drive customers to a link
Make sure you take time to drive followers to your links. Primarily, the best link will be one that leads to your website. If you have a lot of links to bring to your followers' attention, consider using a site that accommodates a bunch of links into one. As customers visit your website, make sure there's a prompt that allows them to join your email list. When you have their email addresses, it's only a matter of time before you close the deal on future sales.
There can be a learning curve when you're a beginner on social media. This is why it's an excellent idea to hire a social media agency to do the heavy lifting for you. When you have professionals who are focused on making sure your brand grows and turns a profit, it'll be really hard to lose in the social media sphere.
---
Brooke Chaplan is a freelance writer and blogger. She lives and works out of her home in Los Lunas, New Mexico. She loves the outdoors and spends most of her time hiking, biking, and gardening. For more information, contact Brooke via Facebook at facebook.com/brooke.chaplan or Twitter @BrookeChaplan