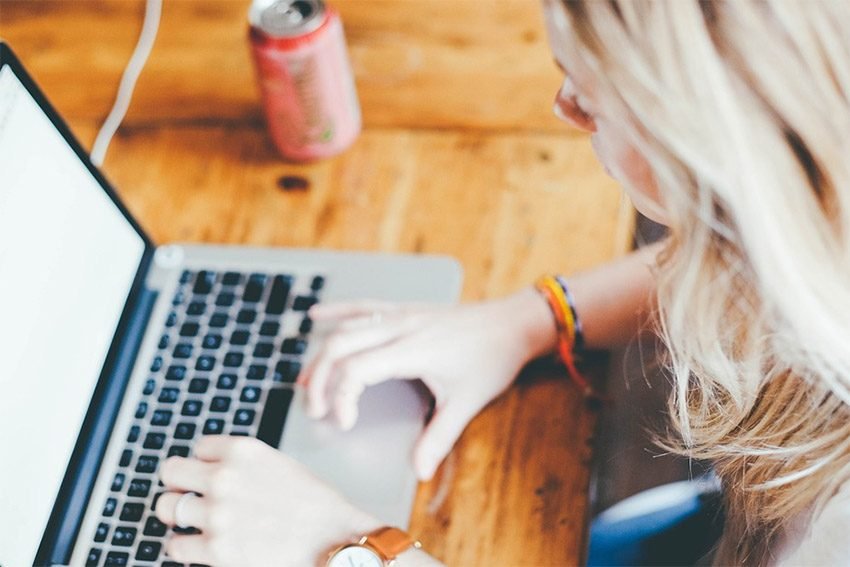 Businesses remain relevant primarily due to your willingness to grow and excellent customer relations. Now more than ever before, customer satisfaction and experience play a pivotal role in developing a clientele base and retaining repeat business. Your home-based business is no exception. Are you wondering how to improve the customer experience while operating your business from home? Here are four ways.
Engage Your Clients
Clients want to feel the warmth in your business. Consequently, you get to understand your clients more if you keep inviting conversations and asking questions. Ask them if your products and services keep up with their expectations. Inquire from your clients what they would want to be changed in the products. Listen to their suggestions carefully and explain where the changes are impossible. Print out survey forms to have a more precise understanding of how they feel about your business. Knowing what they need puts you in a better position to improve your customer service.
Offer Promotions
With time, your business will experience growth. You will notice that certain products and services in your line are in demand. You may also see regular clients building loyalty with your business. Make use of tracking apps to keep tabs on your business growth and clients attached to that development. Regular clients are resourceful in spreading the word about your products and services. In return, offer promotions to enhance the relationship between you and your customers and make them feel appreciated.
Use Social Media
Social media platforms provide a convenient and quick way to stay connected with clients. Your customers can share their experiences with your business quickly through social media. Also, they provide efficient communication means for clients to ask questions about the company, complain, suggest, and follow up on their orders. If you manage to use social media platforms properly, your customers should have a great experience with your business.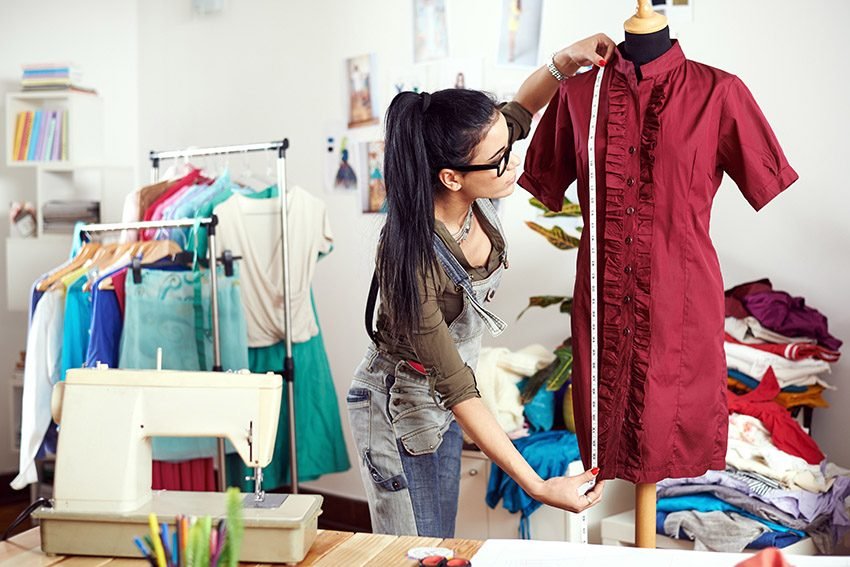 Offer Loyalty Programs
Loyal clients deserve additional reasons beyond your products and services to stick to your business. Offer your top customers loyalty programs to improve their experience with your company. This increases their confidence in doing business with you. Loyalty programs include rewards, free special client merchandise, coupons, and advance released products. Involve your top clients in your business growth.
Applying these four tips will help you improve customer experience and even further, retain them. The better the customer satisfaction you offer, the larger your home business will grow.
---
Author Bio: Emma is a freelance writer living in Boston, MA. When not writing, she enjoys reading and indoor rock climbing. Say hi on Twitter @EmmaSturgis2