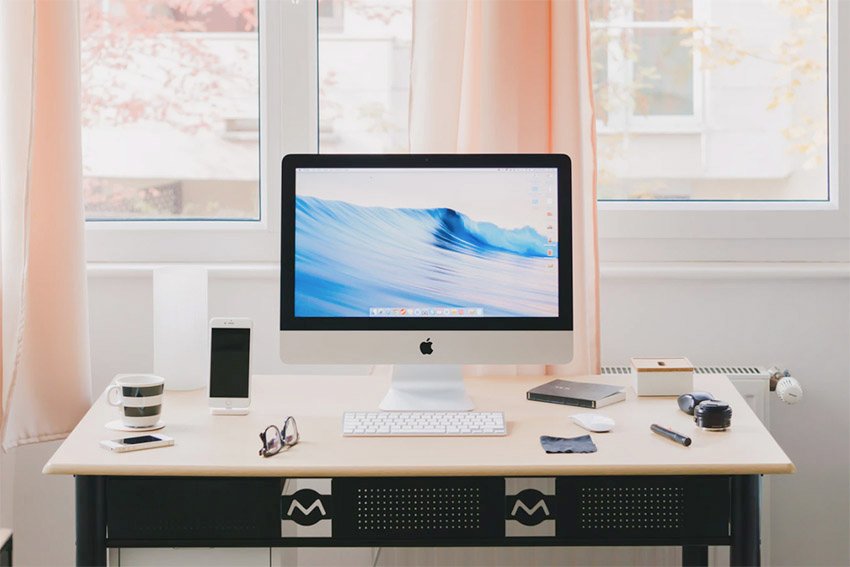 Running a home business gives you complete control over every aspect. One of the most important factors is the customer base you are able to develop as the target niche for your company. The following suggestions can help to extend your customer range and strengthen your business outreach.
Frequent Communication
In expanding your company's reach, start by casting a wide net in terms of social media introductions of your business, using platforms like Facebook and Twitter. Offer product updates or policy changes on your company's website as well as industry news or a blog about current events or economic trends. Viewers will pin your site and likely subscribe to your blog when you provide interesting and relevant information. As your client list grows, notify them of sales events or new products they may find interesting. Staying in touch helps to make a positive impression and position you as a knowledgeable expert in your sector.
Financial Flexibility
In these challenging times when many people are losing their jobs or working fewer hours, develop ways to offer flexible financing to your customers. Sale prices or online layaway payment plans shows that you want to be helpful in providing your products in affordable ways. People will appreciate that, and this type of approach helps to build customer loyalty, not only in repeat business but also referrals.
Quality Service
Customer service is a critical aspect of operating a home-based business. When people know you are working from home, they may fear you have a lax approach to your customer care. It is important to show that customer satisfaction is your number one priority. You can demonstrate this by listening carefully to customer concerns, providing thoughtful answers to questions, and looking for ways to negotiate a win-win solution when problems arise. Your customers will appreciate the efforts you put into providing a meaningful shopping experience and ensuring any issues are addressed promptly and fairly.
Innovative Products
Although you might absolutely love the products your company offers, be sensitive to the need for possible adjustments in your product line to meet customer needs. You can continue selling the items you prefer to deal with but consider offering an additional line for shoppers with special needs or interests who have expressed those to you. For example, if you sell regular backpacks, you could add a version that fits in a wheelchair bag or storage compartment.
When you are ready to expand your customer base, take care of your loyal shoppers first, and word of mouth will quickly spread. You can also promote your business to new customer niches by emphasizing the four key points above.
---
About the Author: My name is Lizzie Weakley and I am a freelance writer from Columbus, Ohio. I went to college at The Ohio State University where I studied communications. I enjoy the outdoors and long walks in the park with my 3-year-old husky Snowball.