Have you set any goals lately? Do you set goals at all? Or do you just consider goal setting wasted effort?
There are as many philosophies about setting goals as there are people who set goals (or who don't).
I admit I am firmly in the pro-goal camp. Goal setting—and working toward goal achievement—is important. I've learned over the years that if I want to grow, whether in my life or my business, I need to be able to measure that growth. I need to be able to note where I've started, and how far I've progressed. Setting and pursuing goals is one of the most effective ways to become a success.
Think of it this way: Imagine a basketball game. Now, take out the hoops. How much less fun would it be to watch—or to play—if all the players did was run back and forth on the court. No shooting, no scoring. How long would you keep watching? And how long do you think they would keep playing if there were no goals to shoot for? What would be the point?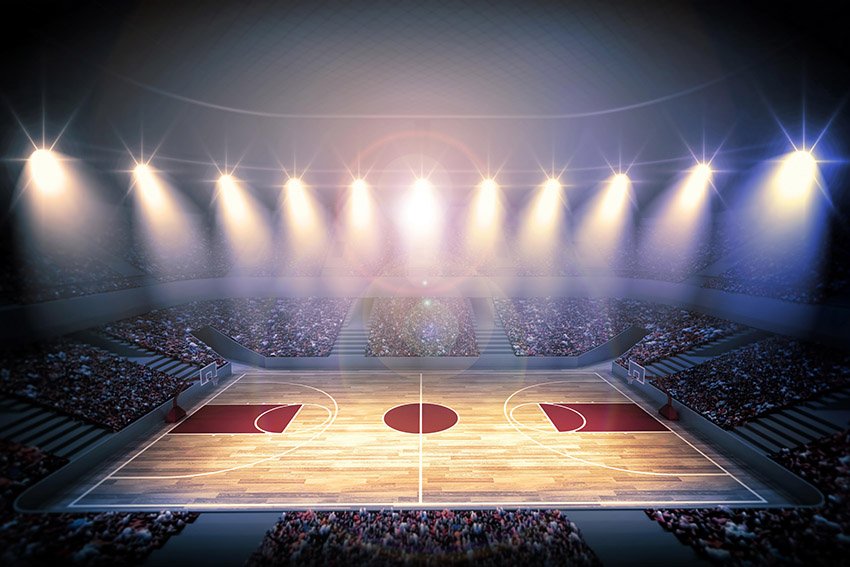 "The trouble with not having a goal is that you can spend your life running up and down the field and never score."

—Bill Copeland
In sports—and in life—it's far more interesting and engaging when we have something to shoot for. And when we have a way to measure our progress. If you have some other awesome way to measure your progress, that's great, but for most of us, setting goals is the most effective way to do that.
If you're looking for help in the goal setting process, check out this post I wrote on setting SMARTER goals for some ideas.
Measuring progress, though, isn't the only reason to set goals. After a lifetime of setting goals (and achieving some of them), here are some of the things I have learned about how setting goals can make you a success.
1. Setting Goals Can Motivate You
Having a goal to reach, something to shoot for, can motivate you to get up and get moving, whether literally or figuratively. If you have goals that don't excite you and inspire you to act, you're not likely to achieve those goals.
When you've set a good goal, you want to work on it. You want to push yourself and stretch yourself, and make things happen. That goal gives you motivation to try new things, learn new things, and do new things. That goal will also help you sustain your forward momentum. An uninteresting goal, or an unattainable one, will quickly lead to burnout and boredom, so consider your goals carefully.
2. Setting Goals Can Help You Focus
If you're like me—Squirrel!—you may be susceptible to all the interesting and entertaining things that pass through your day. Having a clearly defined goal can help you focus and keep you on the path to what is really important to you, instead of what is just entertaining.
Not only can goals help with your daily focus, but the process of goal setting gives you an opportunity to determine what is most important in your life. When you sit down to set a good, stretching, growth goal, part of your process needs to include an evaluation of where you are and where you want to be. The process needs to include considering your priorities. What is it you want? Your goals should not be about what someone else thinks you should want. Those are the goals that are often a waste of time and energy. And they can be a source of frustration and discouragement..
Use goal setting to determine what your life and business priorities are. You will be able then to focus on those priorities, and not let distractions pull you off your path.
3. Good goals can turn mountains into molehills.
Life's challenges can often seem insurmountable. Some of the challenges we face may feel huge and way too hard. Through goal setting, though, we can break those challenges down into smaller step-by-step goals. Instead of trying to scale the mountain, we can choose to break the mountain down into more easily scalable molehills. Setting goals with these steps can help you do that.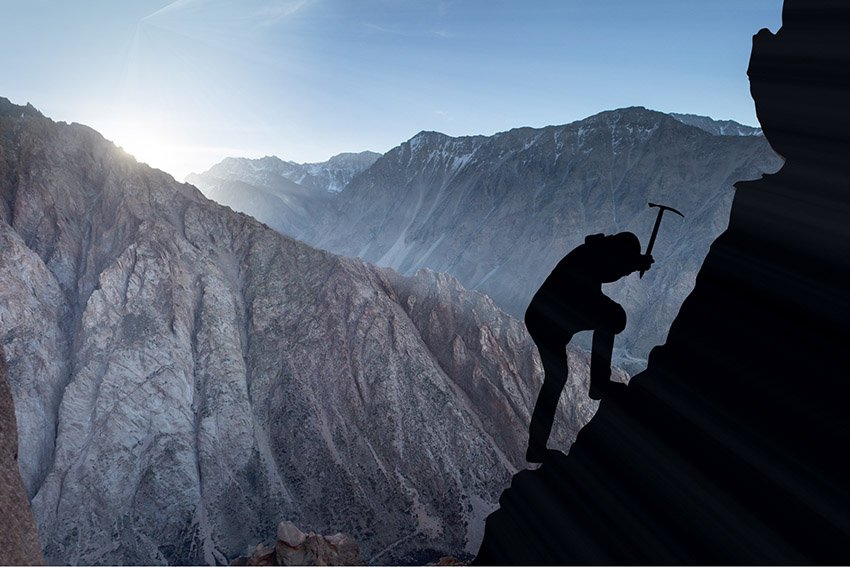 4. Goal setting allows you to create systems that can become habits.
One of the biggest advantages I have found in setting and striving for my goals over the years, is that I have made better habits along the way. In order to accomplish whatever it was that I set out to do, I had to change my thinking and my actions.
A good goal should be more than an item to check off on your to-do list. If all your goal is is a simple to-do without any real challenge or change, it won't likely have any lasting benefit.
While I believe there is tremendous value in achieving your goals—victory is sweet—I believe there is at least an equal value in what you learn along the way. The best goals help you to create lasting change, and develop sustainable habits and systems that propel your progress and allow you to grow to your potential. Whether you actually get to the goal or not, if it helps you to create a new system in your life or business that improves and stretches you, your goal setting is a success.
The summer before I started high school, I decided I wanted to be on my high school swim team. But I didn't know how to swim. My 13-year-old self was not bothered by this. I hopped on my bike and headed to a nearby public pool where I talked a lifeguard into helping me, and he set up a training program of swimming laps.
I gave up a lot that summer as I spent four hours every day, Monday-Saturday, at the pool swimming laps, followed by swim lessons. That first week, I only swam about 200 yards in my four hours. But by the end of summer, I swam well enough to make the freshman swim team, and moved up to the varsity squad before the next year.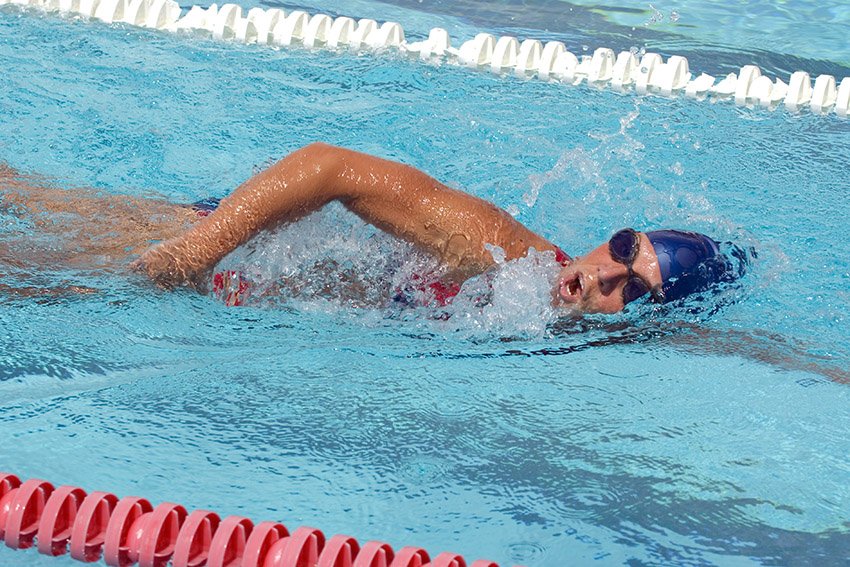 I learned that summer the importance of a good plan, and developed habits of self-discipline, good health, and commitment. I boosted my confidence about a thousand percent that year, and I moved way outside my adolescent comfort zone (It also led to one of my early entrepreneurial ventures, but that's a story for another time).
These are lessons I have never forgotten. If I am committed to my goals, willing to seek help, and to make the necessary sacrifices, I can do what may seem impossible. The greatest value in goals may not be the achievement of the goal itself, but rather the habits we develop, the skills we acquire, and the personal growth we experience along the way
"What you get by achieving your goals is not as important as what you become by achieving your goals."

–Henry David Thoreau
Setting goals can make you a success. But only if you are willing to put in the work to not only set the right goals for you, but also to strive toward their achievement, and focus on what you are learning and who you are becoming as a result of those goals.
If I can help you set the right goals that will help you achieve the success you seek, leave me a comment below or message me here. Happy goal setting!