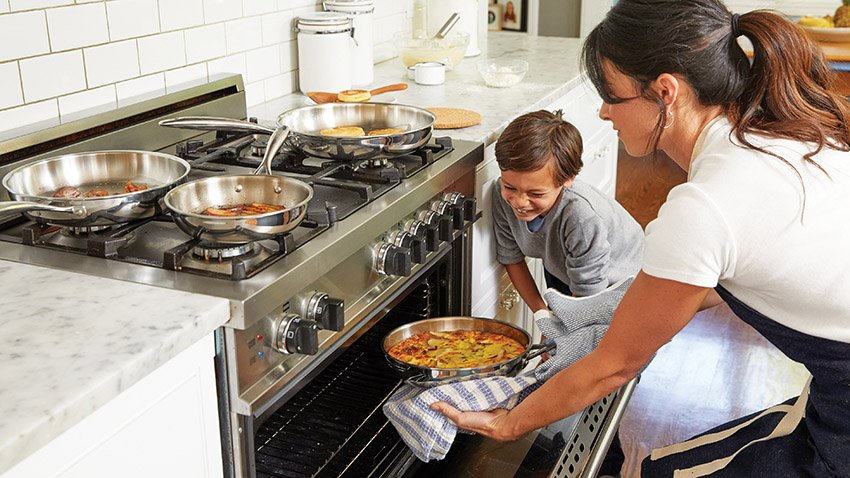 If you love to cook, love people, and have a strong desire to be your own boss, you may have what it takes to be a food business entrepreneur. Of course, passion and ideas are only the very beginning of finding success in the foodservice industry. To have true, long-term success, there are several processes you have to follow to ensure you arrive at the end with your bank account and sanity intact. To help spur you along, here are four tips for making it as a food business entrepreneur.
Gauge Interest
When a new corporate restaurant is built in a certain location, you're witnessing the end result of what has been a very long process of fact-finding and research by the parent company. Companies want to ensure their money won't be wasted when they make a major investment in buildings, equipment, and people in a particular location. Therefore, they work hard to ensure that the local area has enough interest to sustain a new restaurant concept. As an entrepreneur, you should do the same. Put feelers out on Facebook, do research about gaps in local cuisine, and talk to trusted friends and family to ensure you start as strong as possible.
Be Satisfied with Progress
As you begin on your entrepreneurial journey, it can be frustrating when progress doesn't come as quickly as you'd like. Though you may dream of a standalone restaurant in a trendy area of town or a shop that sells and delivers confectionary treats, that likely won't be within reach on day one of your efforts. Instead, you can begin by looking for a food trailer for sale, then turning that food trailer into a rolling embodiment of your dreams. This progress, though not all you'd hoped for, is progress, nonetheless, and should be celebrated.
Put in the Work
Though there are many paths to success in the foodservice industry, there are no shortcuts. To make your concept work, you will have to put in a lot of hard work and then put in extra work to ensure that the initial hard work sticks. You'll likely spend many weeks working six or seven days a week, ten or more hours a day. If you're not ready to make this commitment, you may not be ready for this new adventure. If you're willing to give it your all, though, you have a good chance of fulfilling your dreams.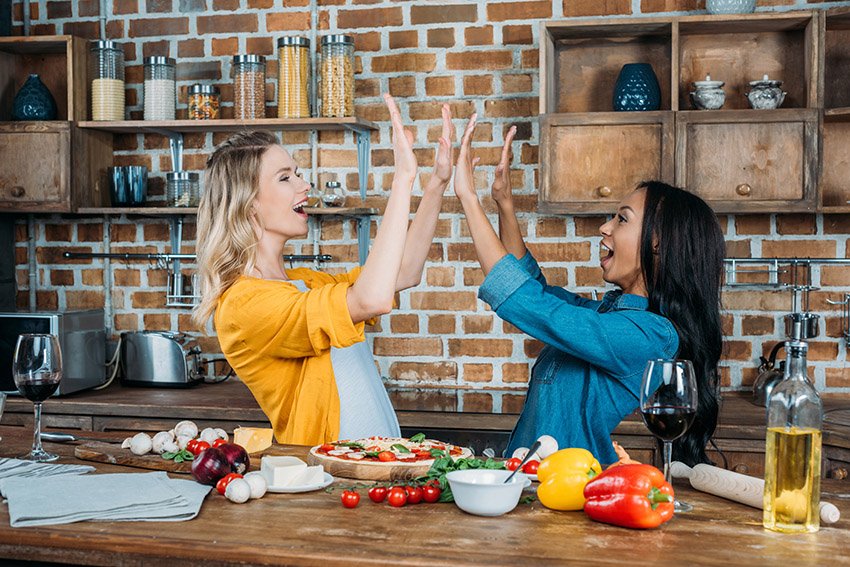 Find Help
If two heads are better than one when it comes to dreaming up new ideas, then four hands are better than two when it comes to the mountain of work that's required to become a successful food business entrepreneur. Bringing a partner on board can significantly improve your chances of success as long as that partner is as hard-working as you are. By splitting the work, you'll reduce your chances of burning out, plus you'll have a new perspective to ensure you don't miss any opportunities.
Drink it In
The foodservice industry is one of the craziest yet most rewarding industries you can be involved in. During each step of your entrepreneurial journey, then, it's so crucial that you take time to drink in the beauty of it all. Cherish the moments spent with your customers who become friends and revel in the opportunity to do what you love for a living, all while working to increase your success.
---
Contributor Brooke Chaplan is a freelance writer and blogger. She lives and works out of her home in Los Lunas, New Mexico. She loves the outdoors and spends most of her time hiking, biking, and gardening. For more information, contact Brooke via Facebook at facebook.com/brooke.chaplan or Twitter @BrookeChaplan