Today's post includes four books to help you build your business. I've read and studied these four books and they have helped me in my business journey. I've shared them with clients and associates and heard nothing but raves for the clear and actionable information these books provide.
You can find these books on Amazon by clicking on their titles. And if you have any books I should add to my business reading list, please share them in the comment section.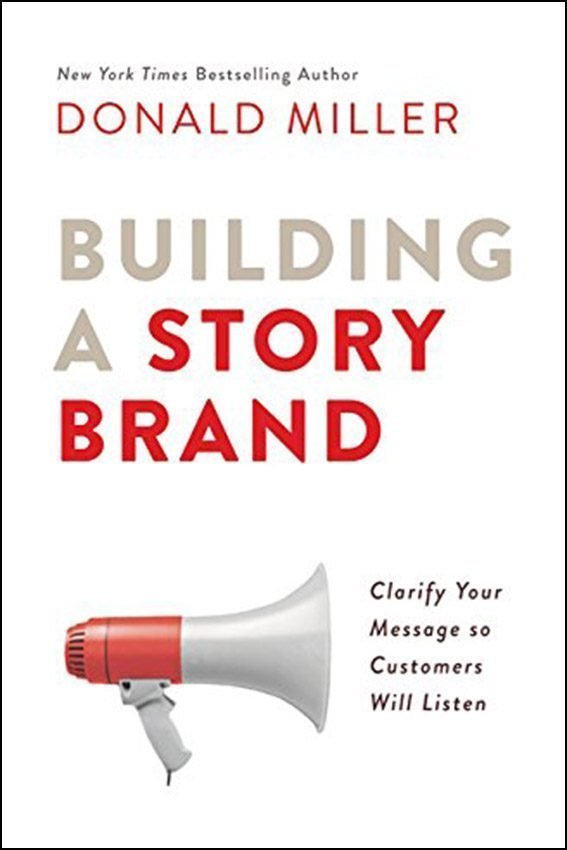 Author: Donald Miller
Building a Storybrand changed the way I communicate with my clients and prospects. It even changed the way I communicate in teaching in non-business situations. Being able to provide customers with a clear and compelling message that shows them you understand their needs, is a huge competitive advantage that will help you make more sales and close more deals.
No matter what size or type of business you own, the principles found in Building a Storybrand will change the way you think about your business, talk about your business, and about the way you interact with your customers, to bring you the growth and success you are seeking.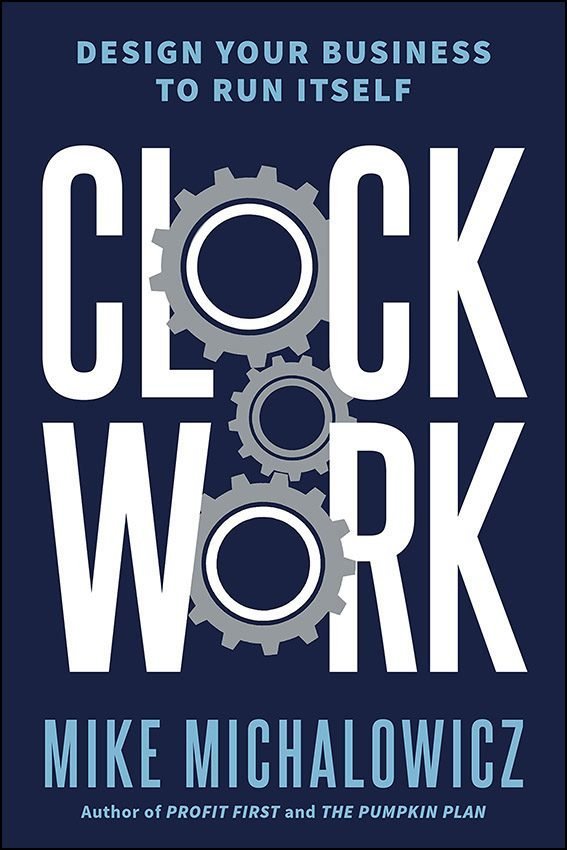 Author: Mike Michalowicz
Like most small entrepreneurs, I started my first business believing I needed to be in charge of everything. What I soon learned was that being in charge of everything made me a limited and exhausted business owner. I was working 24/7, giving up family, friends and fun to try and stay on top of everything my growing business needed.
After reading Clockwork, I've learned there is a better way to grow. You don't have to do it all yourself, and you don't have to be in charge of everything. The principles in Clockwork, properly applied, will allow you to free yourself from being a micromanager. They will also help you to identify and focus on the most important function in your business, and help you prioritize the areas that need attention to bring more value to your business. Whether you're a solo entrepreneur, or leading a large team, Clockwork can help you free yourself from the grind and put the fun back into your business.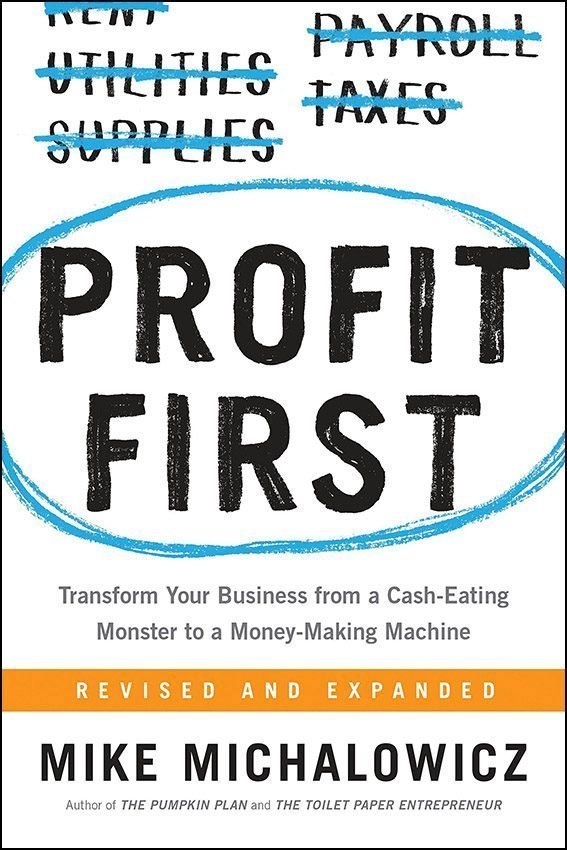 Author: Mike Michalowicz
A bookkeeper I am not. An accountant I am even less so. In my first business, when I finally grew big enough to need help, a bookkeeper was my first hire. Unfortunately, that didn't make me an instant wizard at managing my business finances.
Profit First, on the other hand, has helped me to learn all the things I wish I had known all those years ago about not only tracking business finances, but managing them for long-term success.
Conventional accounting wisdom teaches the formula: Sales – Expenses = Profit. I remember being told many years ago to expect that my business would not make any profit and I should not expect to draw a salary for the first three years. Looking back, that is a crazy philosophy.
Profit First teaches a new approach to accounting that flips the formula: Sales – Profit = Expenses. Just like most effective weight loss strategy is to limit portions by using smaller plates, Michalowicz shows that by taking profit first and apportioning only what remains for expenses, entrepreneurs will transform their businesses from cash-eating monsters to profitable cash cows.
With this approach I have learned to limit and control my expenses in a way that is allowing me to grow sustainably and without debt. Using the principles of Profit First also allow me to eliminate much of my financial stress, as I no longer worry about how or when my business will be profitable.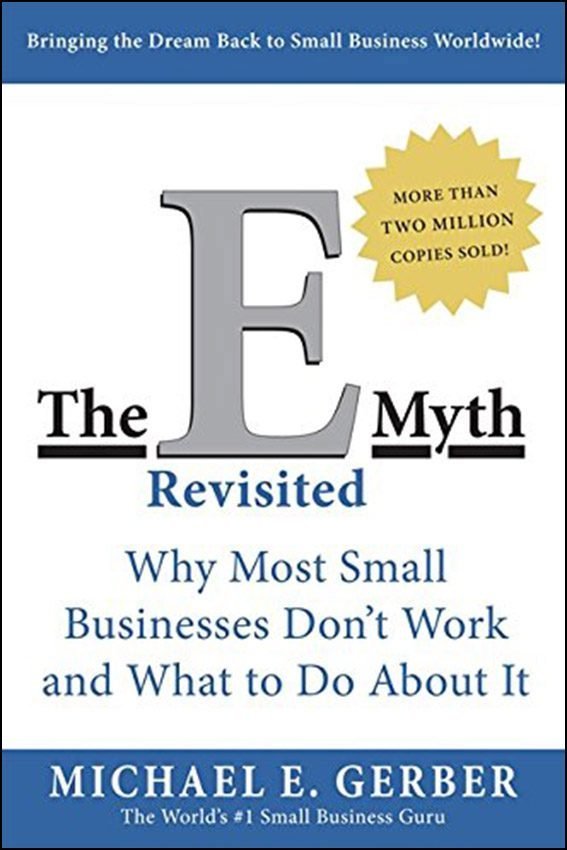 Author: Michael E. Gerber
The E-Myth, a classic in the business world, is probably one of the first "practical" business books I read. As many of my readers know, I am an avid reader, and much of what I learned, especially in the early years of my entrepreneurship, came from reading business books and applying what I read. While I have expanded my sources of learning in the years since, reading is still high on my list.
The E-Myth introduced me to the importance of creating systems in my business. While I've never had a desire to franchise my business this book showed me how I can apply the principles of franchising in my business, creating easily replicable systems that team members can consistently employ successfully.
The E-Myth illustrates and identifies the three roles in every business: the Entrepreneur, the Manager, and the Technician. And it explains the importance of knowing which role you can fill, because contrary to entrepreneurial belief, you can't be all three at once. It also walks readers through the essential steps in the life of a business.
Finally, The E-Myth clarifies the vital distinction between working on your business and working in your business, a lesson nearly every entrepreneur needs to learn to successfully and enjoyably grow their business.
Reading and applying the principles in these books can help you build your business. Entrepreneurship and business ownership is a continuing journey. If you've read these books, I'd like to hear your feedback and how they may have helped you as well.