Networking is an integral part of the business world. In most industries, it can be an effective way of meeting prospects and getting your name out there. For many people, though, it can also be a frustrating experience, leaving networkers wondering if there isn't a better way to build their businesses. Done right, there are many benefits to networking. Here are three to consider.
While there are many ways to gain prospects, in-person networking is still one of the best ways to meet people who are looking to do business with you. If your only thought in networking is to see how many prospects you can meet and add to your marketing lists, you are missing some of the best benefits of networking.
It's important to recognize that all networking events are not created equal. Some events, like happy hours, are just about meeting people and exchanging business cards. These events are often very large and can feel noisy and somewhat chaotic. Others are more educationally focused events with a speaker or speakers, and include time to mingle and meet other attendees. These can be large events or small. The latter are my preferred networking events, primarily because it's likely that I already have shared interests with other participants.
Here are three often overlooked benefits of networking that can change how you network and change your mind about networking.
Build Your Confidence While Building Relationships
If you are uncomfortable speaking with people you don't know, networking events can help you build confidence in meeting people and talking about your business. Being able to speak to people one-on-one or in small groups, can help you become more comfortable talking about your business. If you are a more reserved personality, smaller networking events may help you ease into the networking habit. Join a networking group where members meet on a regular basis to begin building relationships with people who have mutual interests. We are not all born networkers. This is a skill many business people and entrepreneurs need to learn and master in their business.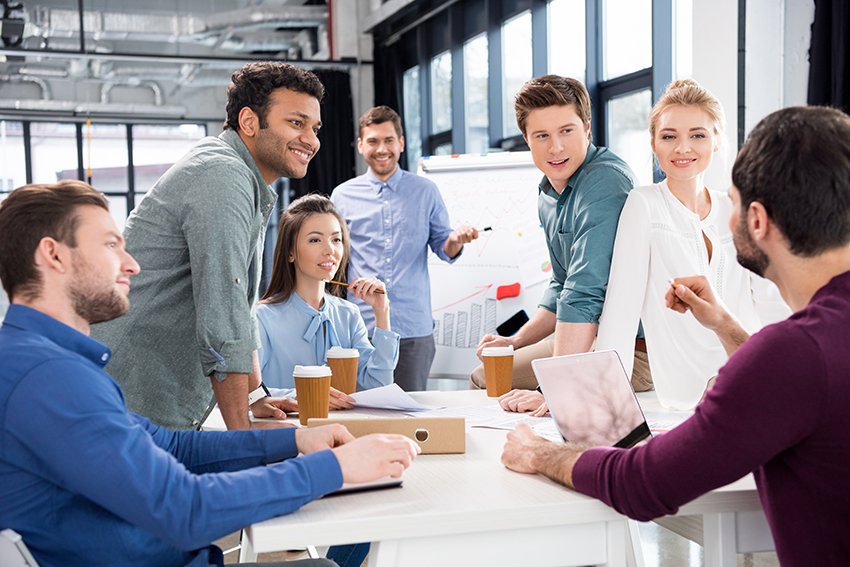 Build a Support Network
Whether you're an entrepreneur or in the corporate world, having a business support network is essential. Every person you meet at a networking event may not be your ideal client. But some may be people who can help you progress toward your goals.
Boost Your Creativity
When you join a networking group where you have the opportunity to introduce yourself and your business at each meeting, you'll soon realize you don't want to use the same canned elevator speech each time. Speaking regularly about your business, whether to individuals or groups, will help you become more creative in describing what you do and how you help people.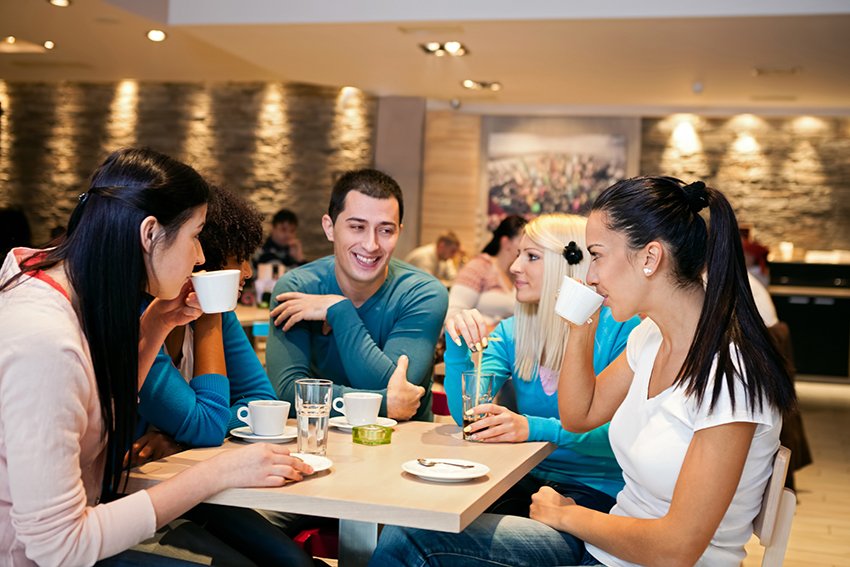 How to Get Started
If you aren't sure where to find the right networking groups, you can start with a site like meetup.com. It lists hundreds of interest groups. Look at community groups, such as your local Chamber of Commerce, Kiwanis, Rotary or other similar organizations. Local conferences, workshops and classes are another way to start networking and learn new skills at the same time. There are many benefits of networking, both for your professional and personal life. If you haven't already, pick one and commit to attending so you can see the benefits of networking for yourself.