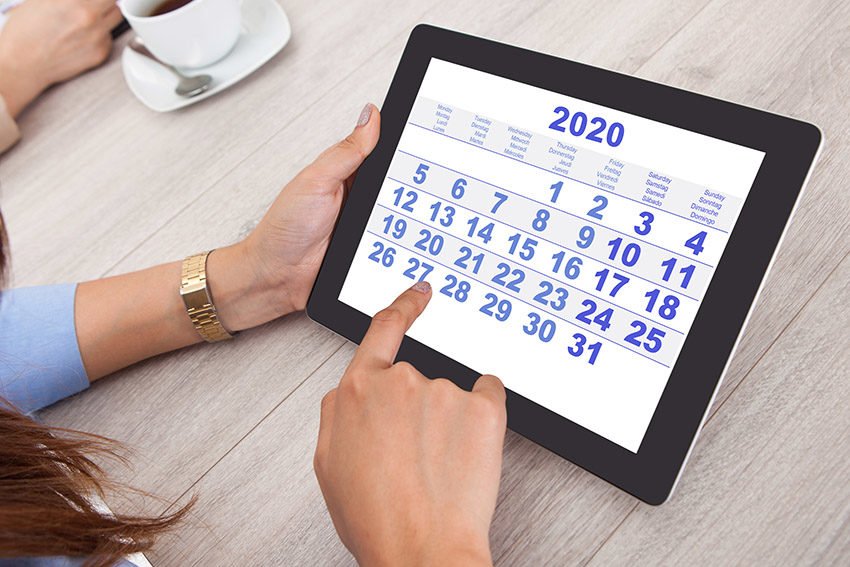 It's already the end of October and 2020 is just around the corner. Are you prepared for the onslaught of 2020 clichés?
Seriously, though, have you started planning for next year's growth and success? Now is the time to firm up your plans and begin taking action for success in the new year.
Don't wait until January when you anticipate a slowdown or think you'll have more free time. You want to have your goals already in place so you can spend that "free time" implementing those goals and moving forward, instead of spending it preparing for the year.
For many small businesses, the last months of the year are the busiest months of the year. Sometimes it feels like there's not even time to breathe. But there are things you can do now, no matter how busy your business is, to set you firmly on the success track next year. Here are 10 ways to prepare now for success in 2020.
Whether you choose just one or a few (I certainly don't expect you'll tackle all 10—at least not at once), planning and preparing now will bring you to your goals much more quickly in the new year.
10 Ways to Prepare Now for Success in 2020
Schedule a Business Review
1. Review your business reports from the current year. Also review briefly the past 3-5 years (if you've been in business that long). What went right? What went wrong? What went according to plan and what was completely unexpected (good or bad)? Did you hit your income goals? Your growth goals? You'll use this information to help you prepare for next year, so this is important to be completely honest with yourself and your team on what's working and what's not. Reviewing this year's goals is one of the key ways to prepare for next year's success.
2. Review your obligations. Do you have suppliers, vendors, contracts, subscriptions, insurance policies that are coming due in the first quarter of next year? Set aside time, or assign team members to review these expenses and determine whether you want or need to make some changes.
3. Meet with your financial/legal advisors to make sure your business legal structure is still right for you. Make sure your books are in order and are being properly kept. Optimize your tax and retirement strategies, as well as reviewing any exit plans, no matter how far away they may seem.
4. Consider your funding sources. Are your growth plans for 2020 going to require additional funding, loans or lines of credit? Or are you in a position to pay off debt and build business savings? Planning now for what you'll need next year will prevent you from coming up short.
5. Review your staffing levels and needs. Will you need additional employees next year? Do you have employees who need to be promoted or moved into more effective roles? Plan now when and how you will promote and hire so you can budget accordingly. And so you aren't scrambling to hire after the fact.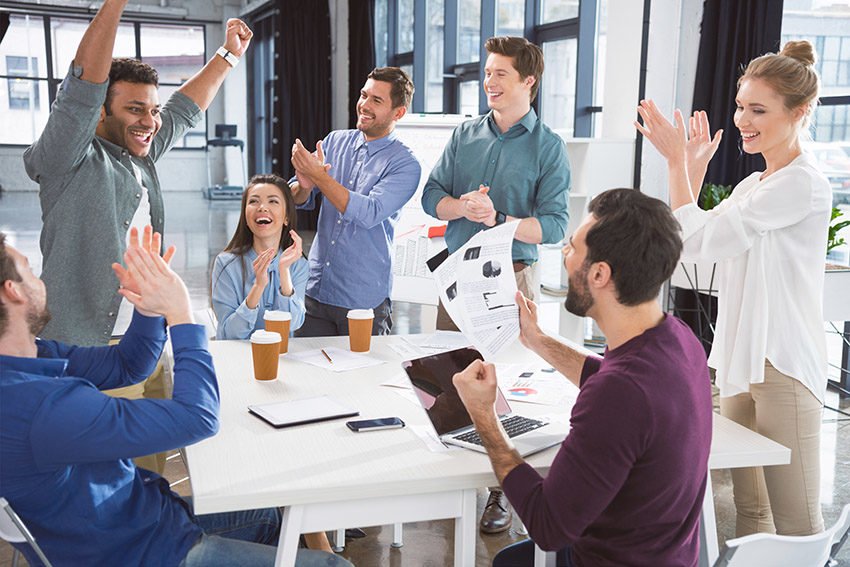 Define Your Goals
6. Now is the time to firm up next year's goals. This includes both business and personal goals. Now is the time to firm them up and make them into plans. You can use that business review to guide you in the process. Remember, those goals should be a stretch, but they should also be achievable by stretching. Remember to include both long- and short-term goals.
7. Include key staff members in business goal setting. They often have insights and ideas that you may not have thought of. Not only that, but engaging your entire team in the process gives them ownership and will help them want to see your goals achieved. And don't forget the rewards of achievement. Your staff should not only share in the planning and execution but also in the rewards of success.
8. Don't overcommit yourself. In setting goals and building next year's business plan, be mindful of your limitations. Yes, I know the current thinking is that there should never be any limits on your business. And ultimately that's true, but in the day-to-day operations, we need to recognize what we can do, and not attempt to diversify to broadly or expand too quickly without building the necessary foundation.
Invest in Yourself and Your Team
8. Consider training needs. What skills do you need to acquire or brush up on to prepare for success next year? Consider both industry-specific and general business training that can help give you a competitive edge.
You have many options for training now. Are there industry conventions that you should attend—or that key team members should attend? Get them on the calendar and budgeted now so you don't miss out. Early registration often comes with discounts for many industry events.
In addition to conventions and conferences, consider other educational opportunities. Whether it's reimbursing an employee for business-related college courses, or participating in local workshops and educational networking groups, all of these can have multiple business benefits. You may also want to consider in-house training, bringing in a consultant or trainer who can provide a custom workshop for your business. And sometimes you have employees who may be willing and able to share their expertise and provide training to other staff members.
Investing in training and education for your staff as well as for you will not only build your business but also build morale. Letting your employees know they are valuable enough to you that you are willing to invest in their success can build rapport and increase loyalty.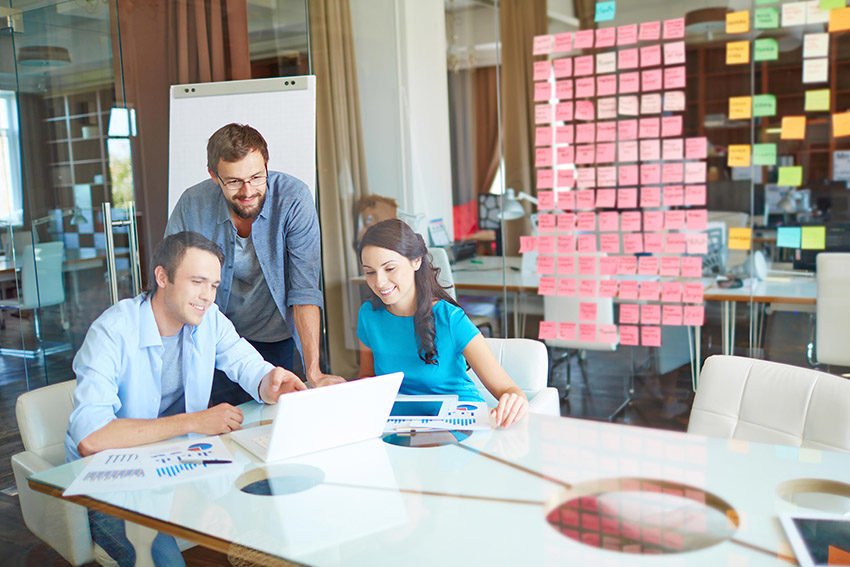 Improve Organization and Productivity
9. Look for the potholes in your business. What systems aren't working? What systems don't exist but should? Productivity improvements can increase profits, reduce workloads and enable the business to operate more smoothly. Polling your staff and working with a productivity consultant can be a huge help here.
10. Organize your workplace. If you've been in your workplace any length of time, chances are there's clutter and junk taking up valuable space. Designate a couple of hours or even a day, if necessary, to "fall clean" your workplace. Task someone with straightening up the storeroom and removing no-longer-needed supplies. Bonus: You can donate those unneeded-but-usable goods and get a tax donation.
Ask your janitorial staff (or draw straws) to clean out the office fridge and pantry, ridding it of old and expired food that no one is going to eat. Encourage employees to clean up their workspaces. Not only does organizing and decluttering free up space for new needs, but it gives your workplace a visual and psychological boost that can increase productivity.
---
This list could go on for a lot longer. However, in the interest of avoiding overwhelm these are just 10 of the key ways you can prepare now for success in 2020—and beyond. What are you doing now to prepare for next year's success?
Please share your thoughts and ideas on how you're preparing for success in the comments below.