Moving your business is a big decision. Not only can it be expensive, but a business move can impact employee morale, business growth, and customer acquisition and retention. Before choosing your business location, you need to know several things. Your business location can affect many aspects of your business including your overhead, employee morale, customer acquisition—and for existing businesses, customer retention.
You need to consider several factors when deciding where to locate a new business or to move an existing one. Do your homework before committing to purchasing or leasing business property. I recommend having your attorney or real estate broker review any contracts before signing.
Moving a business can be more complicated than moving your family. Like finding a home for your family, choosing your business location involves setting a budget, looking at "neighborhoods" and choosing priorities. Unlike finding a family home, you must also consider traffic patterns, nearby businesses, proximity to your customer base, and your employees' commutes. One of the keys to any successful business move is preparation.
To help you decide what to do, here are the top 10 questions you must answer before choosing your business location.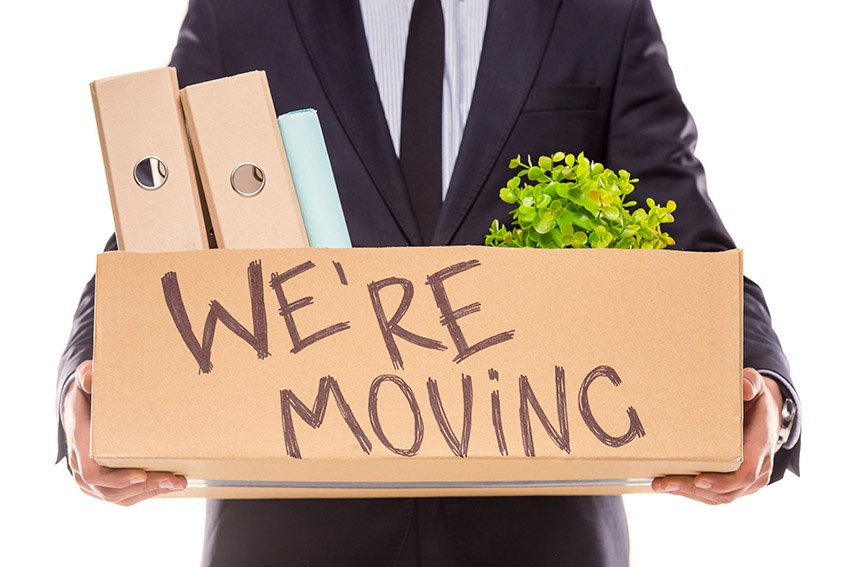 What is my business plan?
Before beginning to look at commercial real estate, you need to have a plan for where your business is headed and how it will grow and change over the next few years. To get the right commercial space, you need to have a good idea of your business needs, both now and over the next 3-5 years. You need to have an idea of not only what you need right now, but how you plan to grow in that time.
How well will my business fit in this space?
Do you need to plan space for new equipment and employees? Do you have large equipment or machinery and how easily can you move it into your new space? Does your business plan anticipate adding new employees or large pieces of equipment or machinery? Will you require more office, production, storage, or shipping space as you grow?
While you don't want to pay for space you don't need, you also don't want to be forced to move prematurely. One option to consider is a commercial property that will allow the option of adding additional space in the same building or complex as your business grows. Being able to expand in the same location can save you tens of thousands of dollars in moving expenses.
What are the terms of my lease?
Most commercial short-term leases run 3-5 years and long-term leases can run as long as 10 years. Will the space work for you that long? If you experience an unexpected change in your business during the lease term is there an option to sublease? Will you have the option to expand if needed? Does the landlord offer any kind of buyout or cancellation clause?
Does this location match my business's image?
You want to be sure your business image and your business location aren't a mismatch. If you're in a more traditional field like accounting, finance, law, or medicine, you may want to look at office buildings or campuses with similar businesses. Health practitioners may want to locate near hospitals, and law firms near their most-visited courthouse. Businesses with a more creative focus may want to look near an arts district, and industrial operations in a warehouse district.
Zoning can be a factor for some businesses so be sure you are looking in areas zoned for your type of business before signing a lease. Additionally, be sure your location won't confuse and deter potential customers.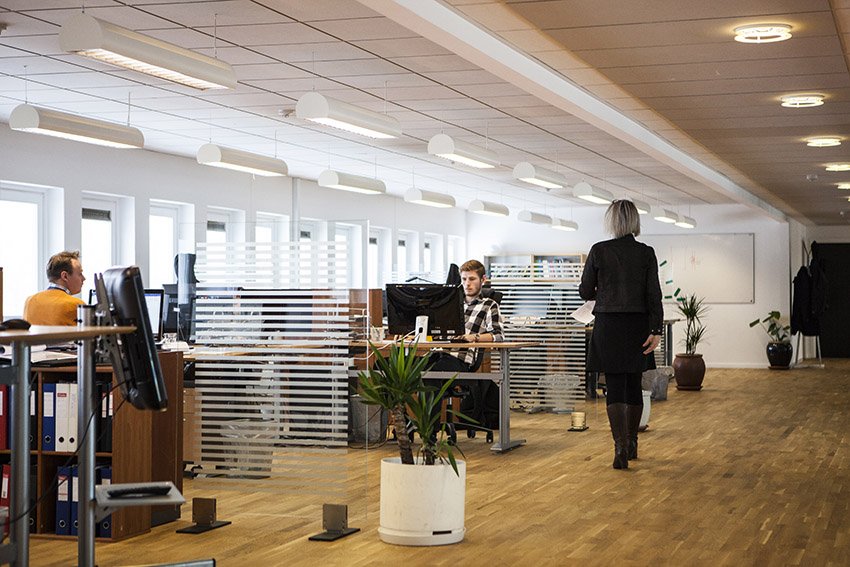 Who will my business "neighbors" be?
Before moving into a new business space, look at the existing tenants in the building or campus. Are their businesses compatible with yours? Will your employees feel comfortable and safe in this location? Do these businesses attract a similar type of customer or will their customers make your customers reluctant to visit your place of business? Do your potential new neighbors offer a possibility of collaboration, shared marketing or other opportunities that could benefit all of you?
Is there onsite management?
How available are the landlords or building managers? How quickly do they respond to questions and problems? You want to know that any concerns or problems that could impact your ability to conduct business can be addressed and resolved as quickly as possible. While many smaller commercial properties do not have onsite managers, larger buildings may have a dedicated property manager.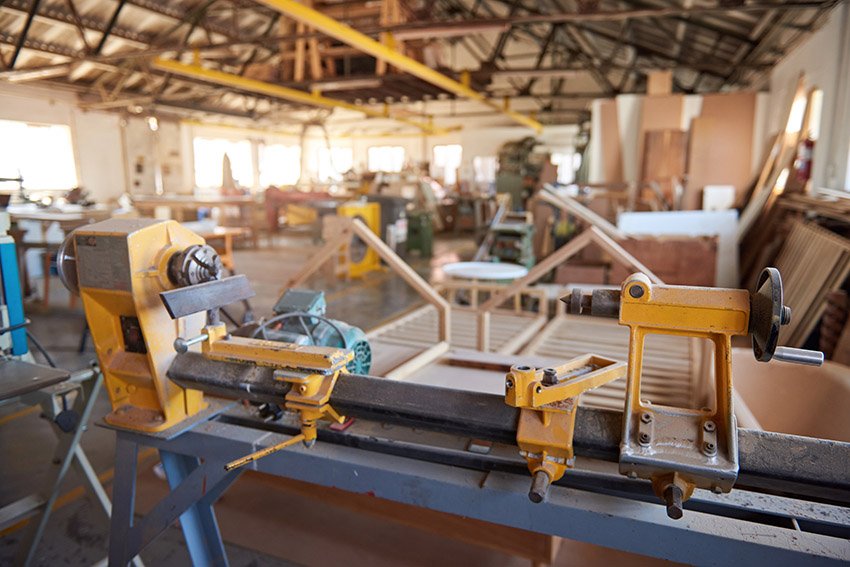 What am I responsible for?
What portion of building maintenance are you going to be responsible for in your new location? If the space needs to be built out, who does the work and who pays for it—you or your landlord? If you need to do it, do you get any credit for building improvement?
Does the building come with janitorial services? What kind of security does the campus include? If you live in an area with weather issues, who shovels the snow and keeps parking lots and walkways safe year-round?
What are the amenities?
Adequate parking for both employees and visitors is critical to business success. Some landlords, especially in a competitive commercial real estate market, may offer remodeling and build-out of the space or even a moving allowance. If it is a larger, multi-tenant campus, does it offer any tenant amenities that you could use to incentivize employees to the move? Some of these might include an onsite restaurant or cafeteria (or are there restaurants near enough for employees to patronize), a building concierge, workout facilities, childcare, or other often-requested employee perks? Would you have to opportunity to have prominent signage if that is something your business needs?
How will this move impact my customers?
Will this new location be convenient for your existing customers? Will it help attract new customers? How likely are your customers to follow you to a new location? Is your new location easy to find and easy to get to? Distance from your current location can be a consideration, depending on the type of business you own.
How will this impact my employees?
Will your move create longer or shorter commutes for your employees? Are there local services nearby that might offset any additional commute time? Considering the needs and morale of your employees in a move will make any move much easier, and should always be considered in choosing your business location. Losing key employees because of a move can be devastating to your business.
Finding the right commercial space for your business can be a daunting task. But using these questions as a starting point, involving key employees in the process, preparing well, and recognizing that you may need the help of a commercial real estate broker to ease the process for you can make choosing your business location a smooth process.